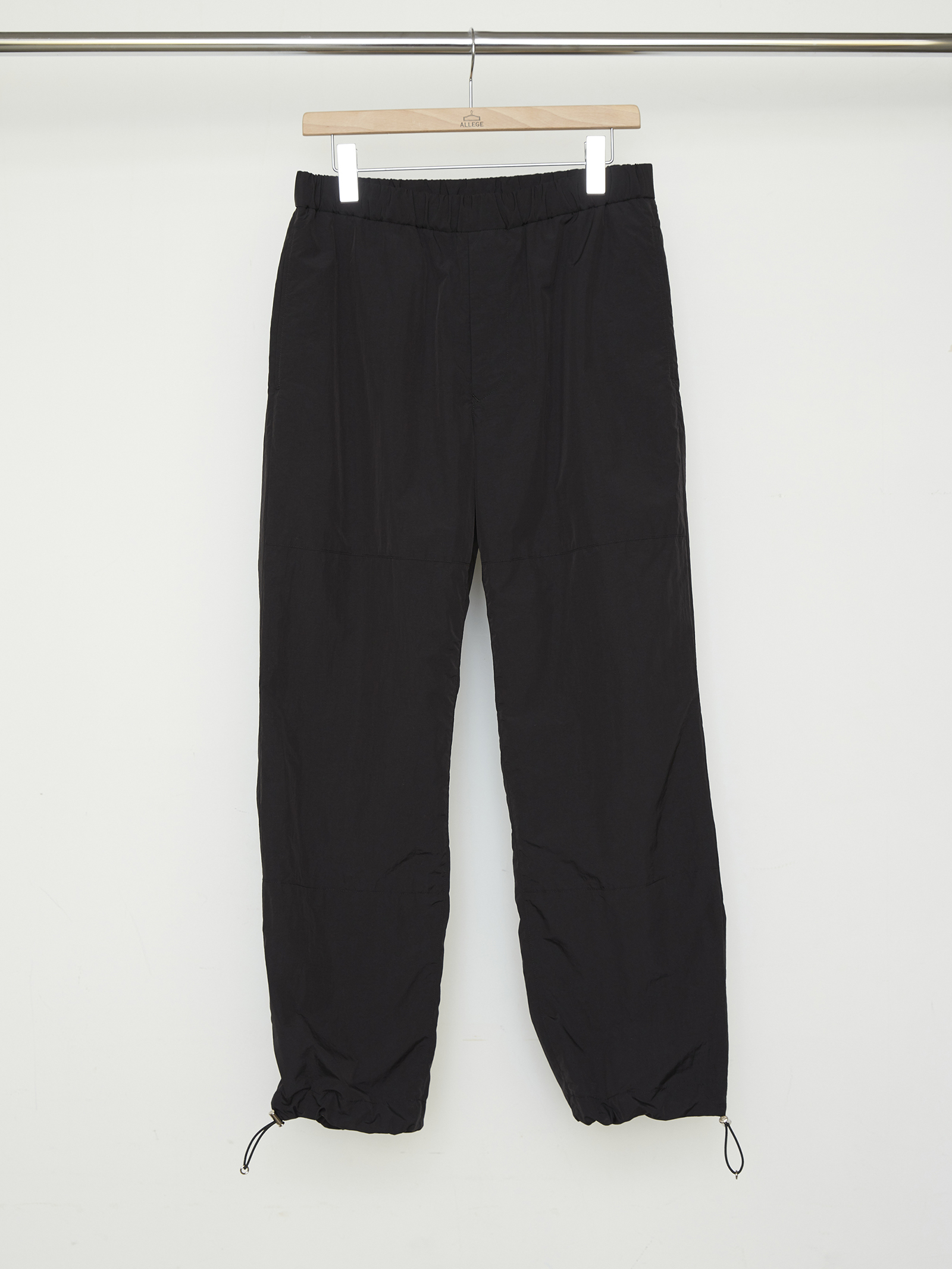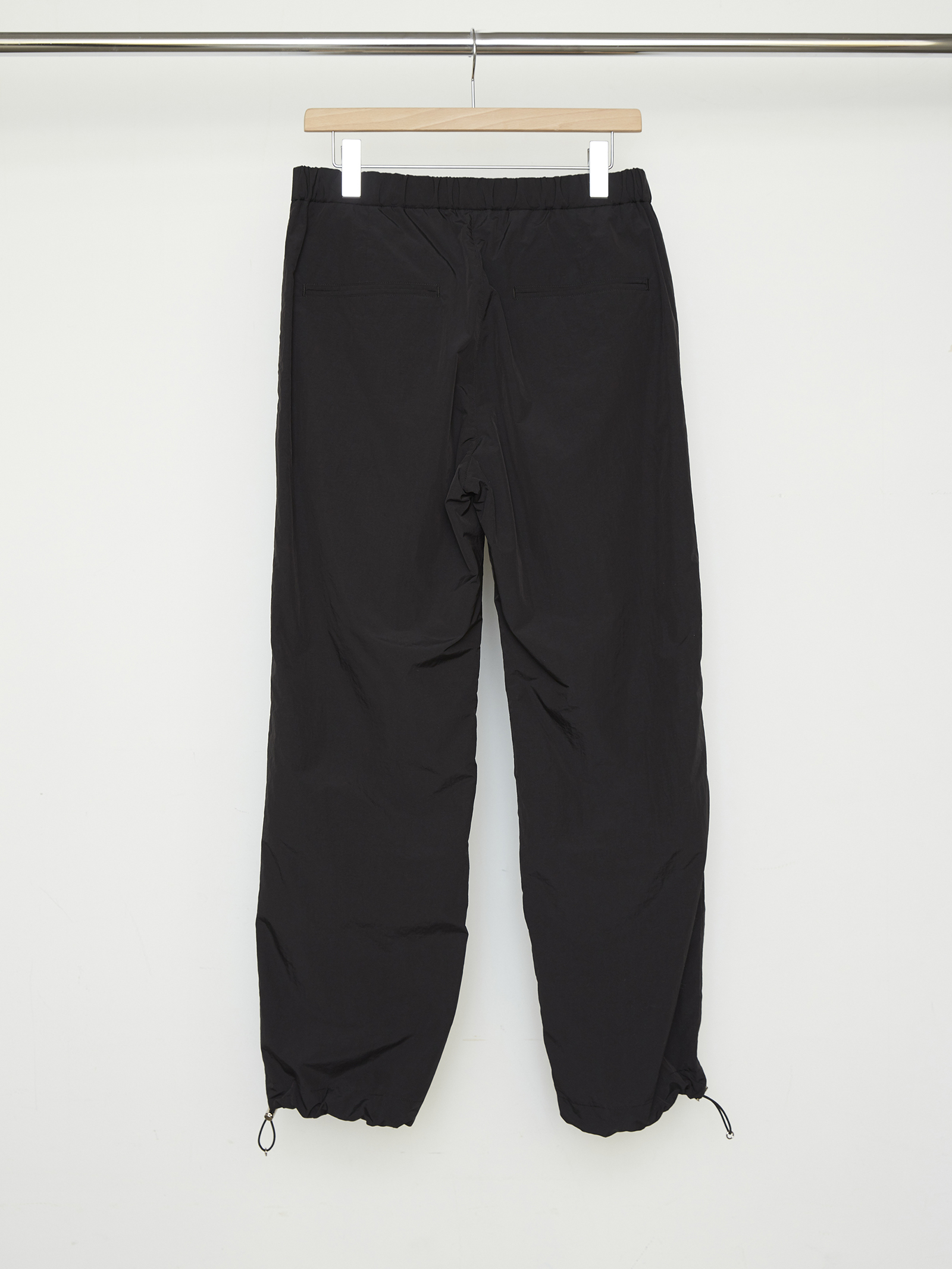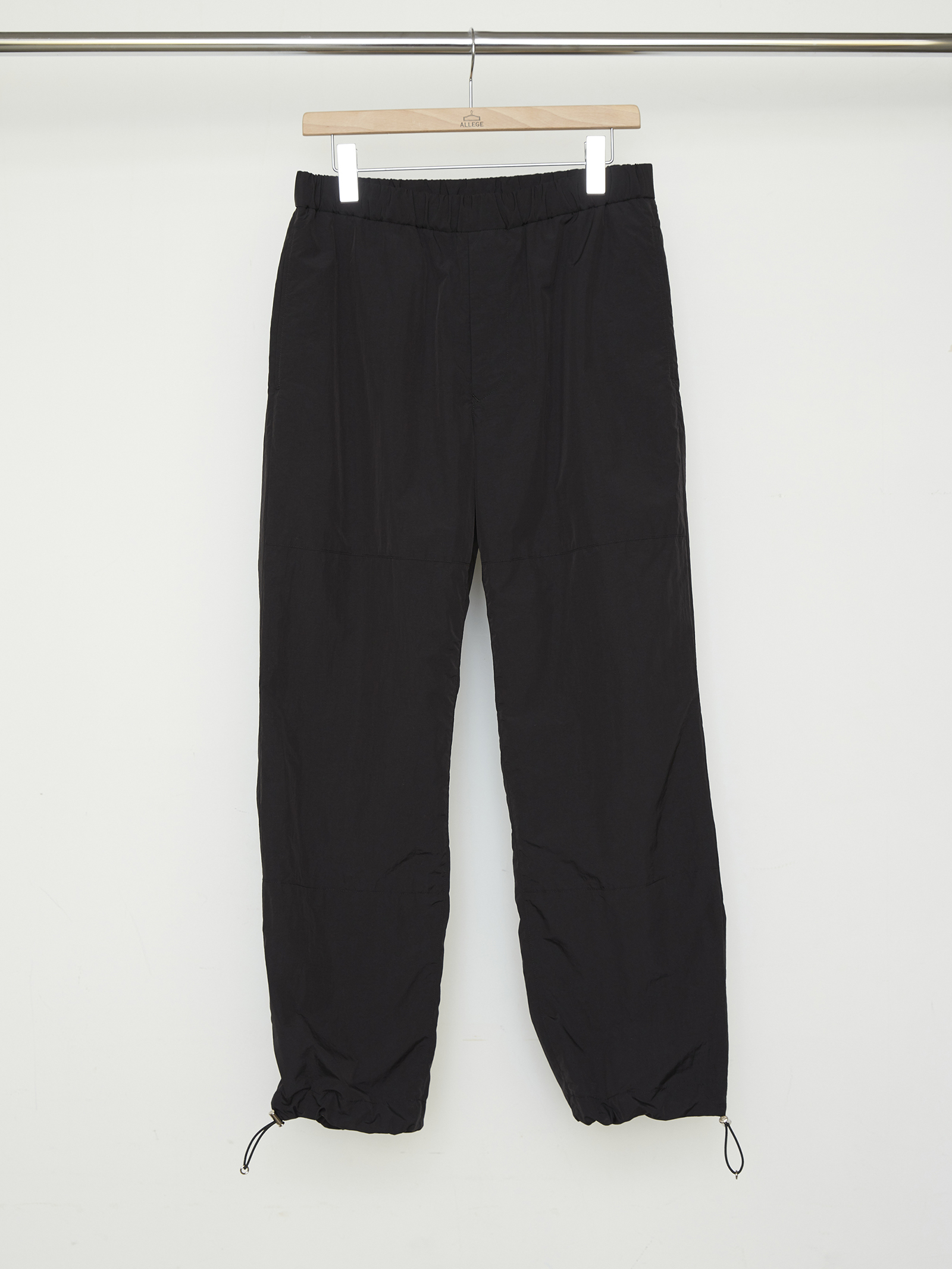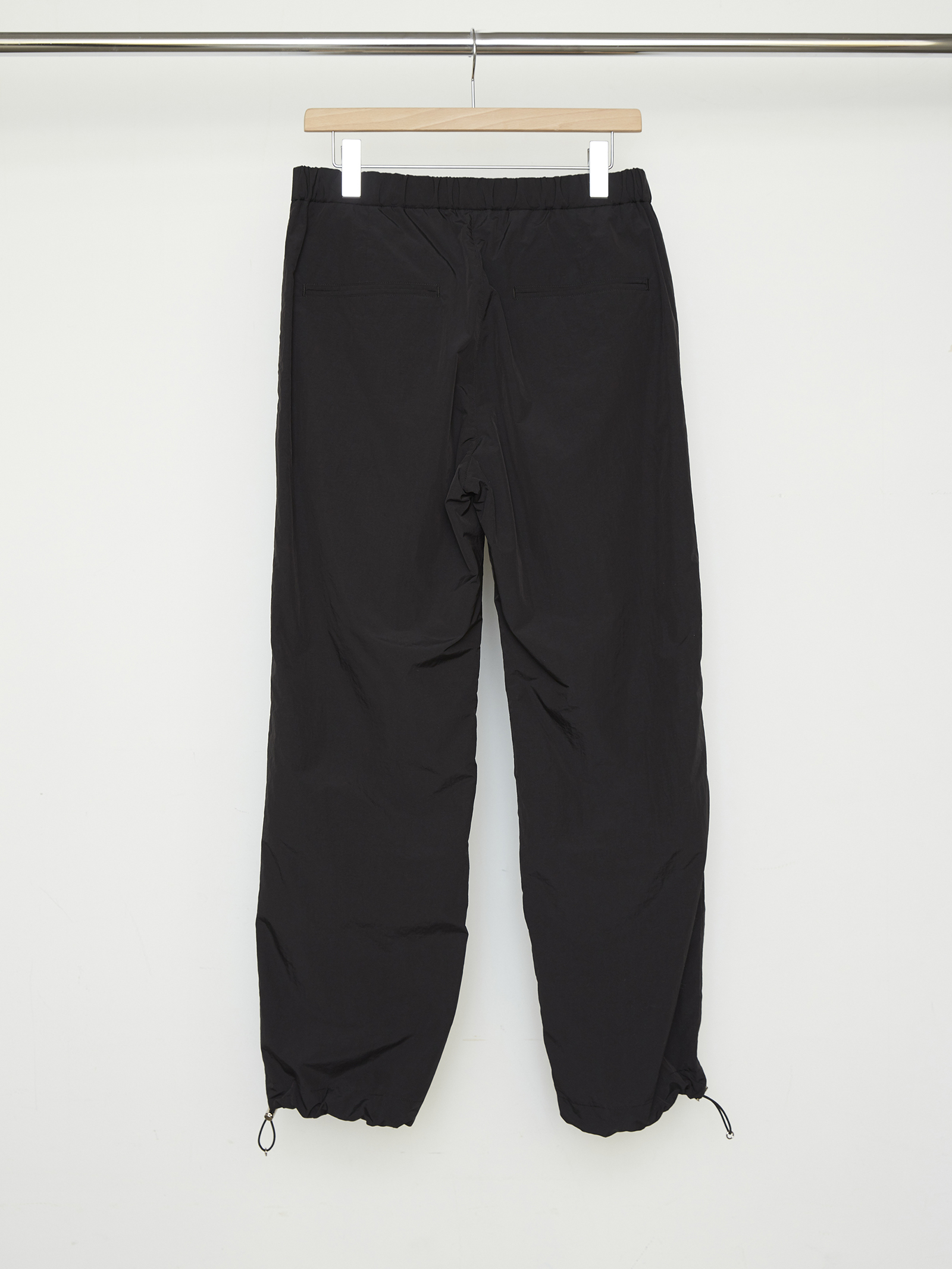 商品コード:AL21S-PT04
サイズ:
3:W76cm、H114.6cm、股上30.5m、渡り73.7cm、股下73cm、裾幅23cm
4:W80cm、H118.6cm、股上31cm、渡り76.2cm、股下74.5cm、裾幅23.5cm

カラー:BLACK / KHAKI
素材:
表地 NYLON 100%
裏地 Polyester 47% 複合繊維53%
原産国:Made in Japan
*Tax included.
*Additional shipping charges may apply, See detail..

About shipping fees
The shipping fee for this item varies by the shipping method.
Customers can choose the shipping method at time of purchase.
*Japan domestic shipping fees for purchases over 10,000JPY will be free.