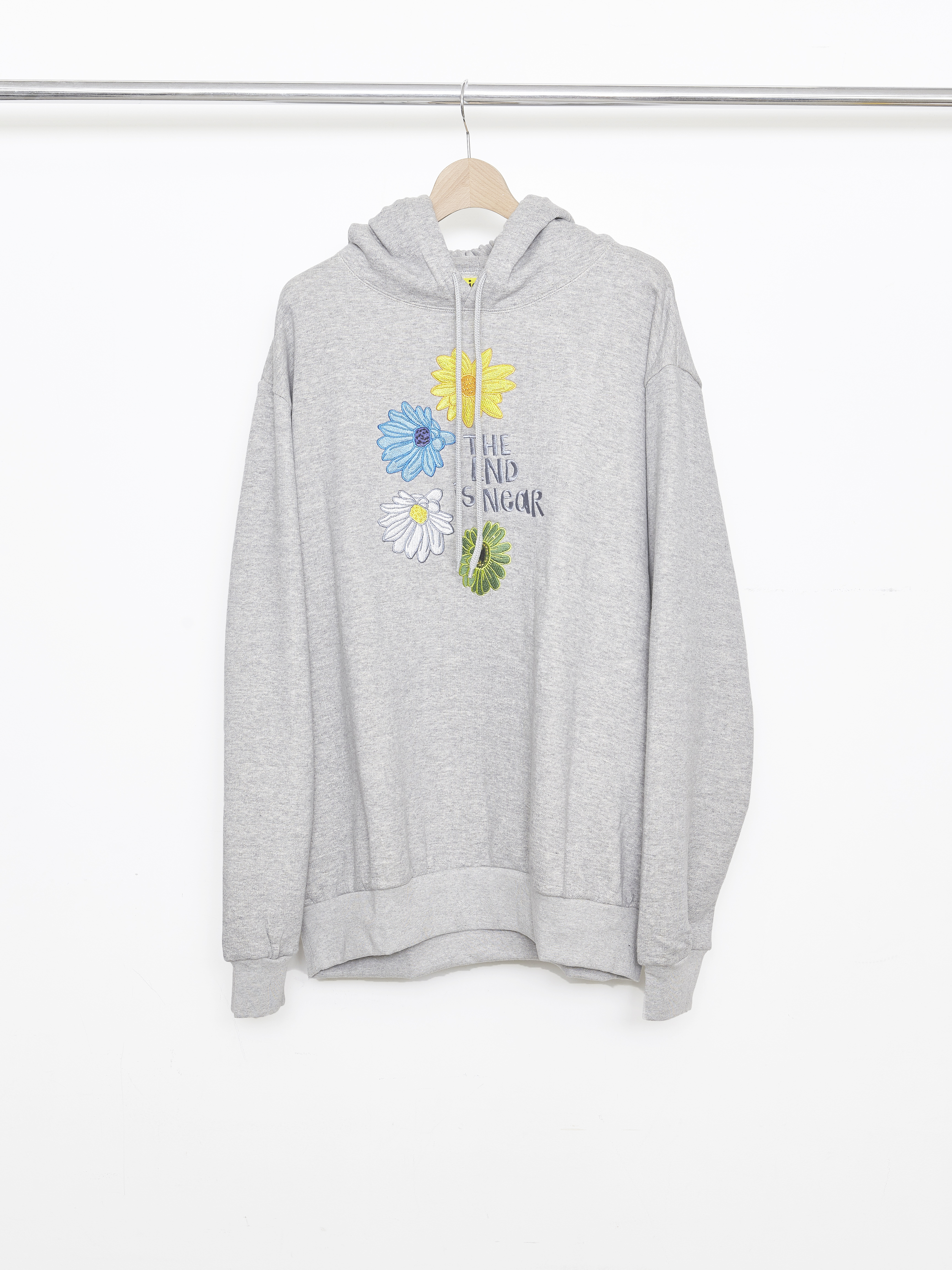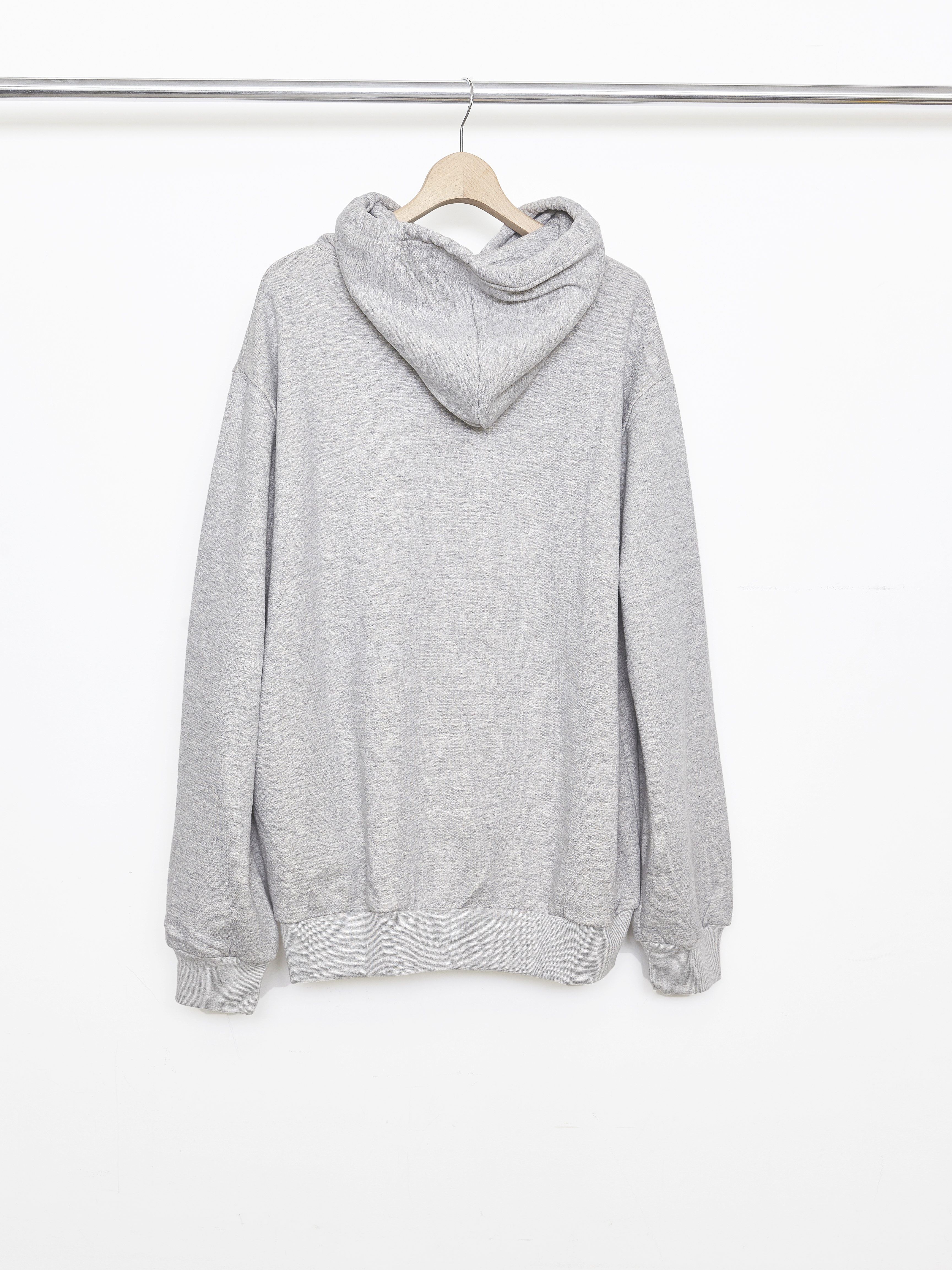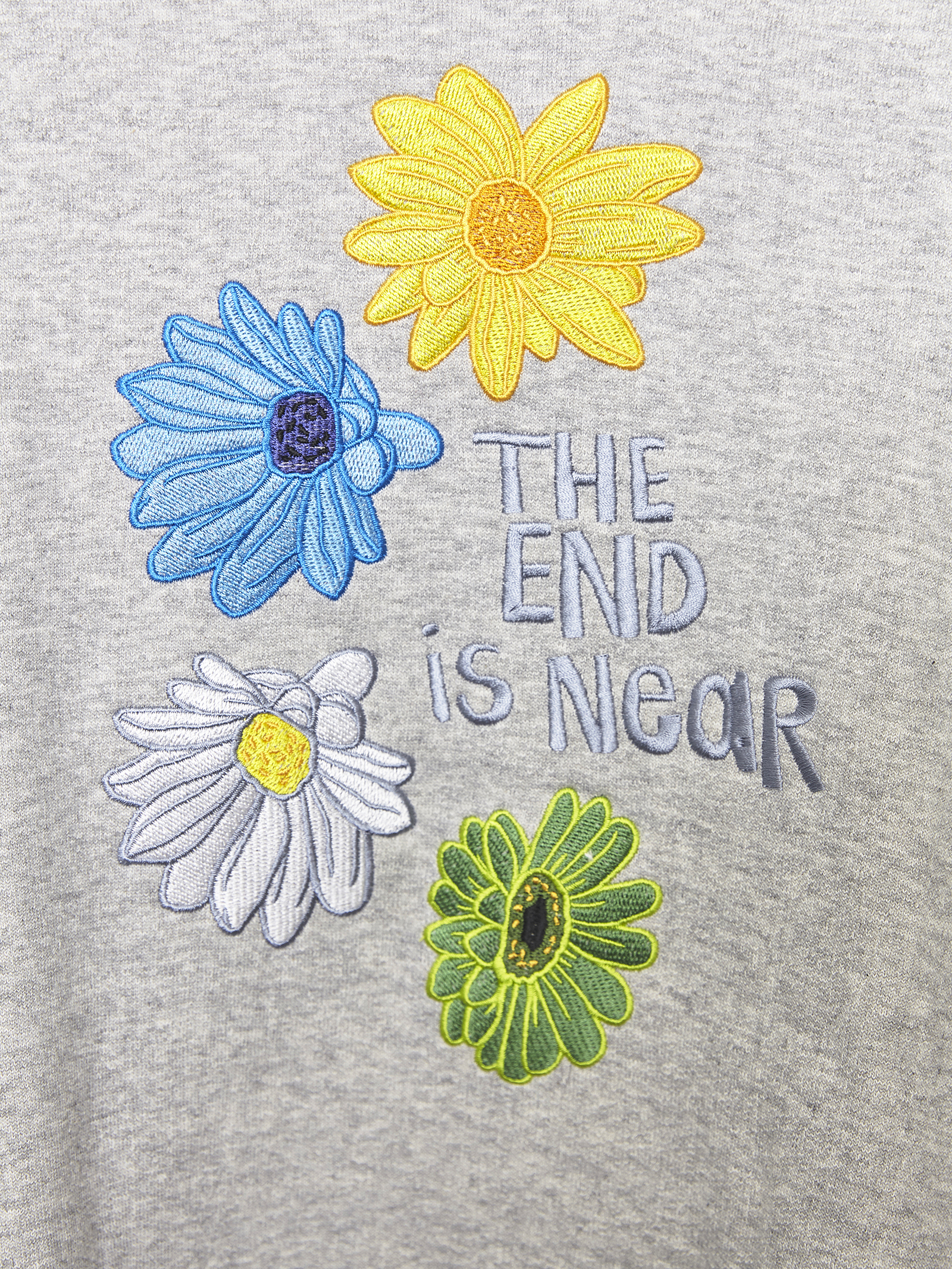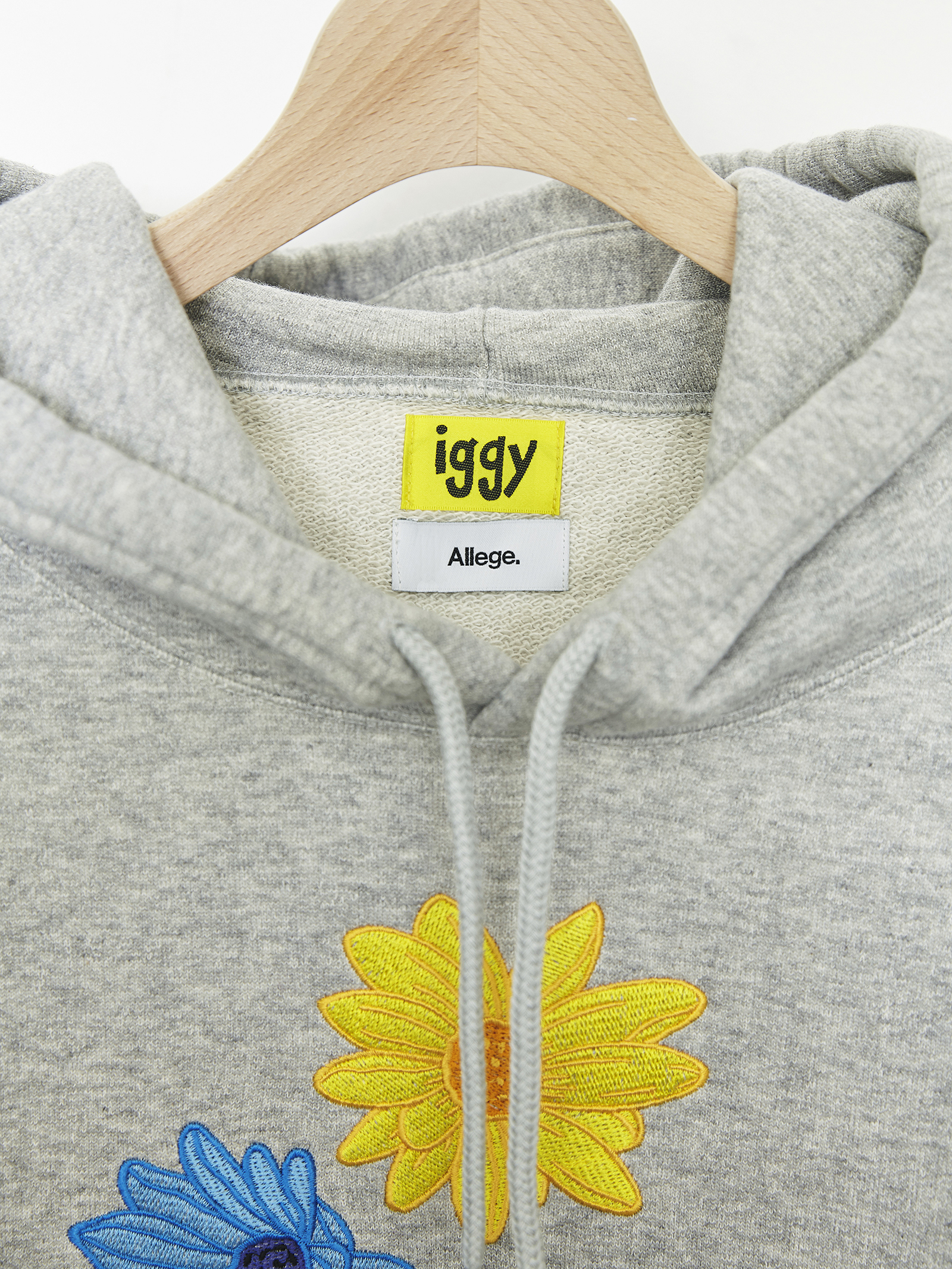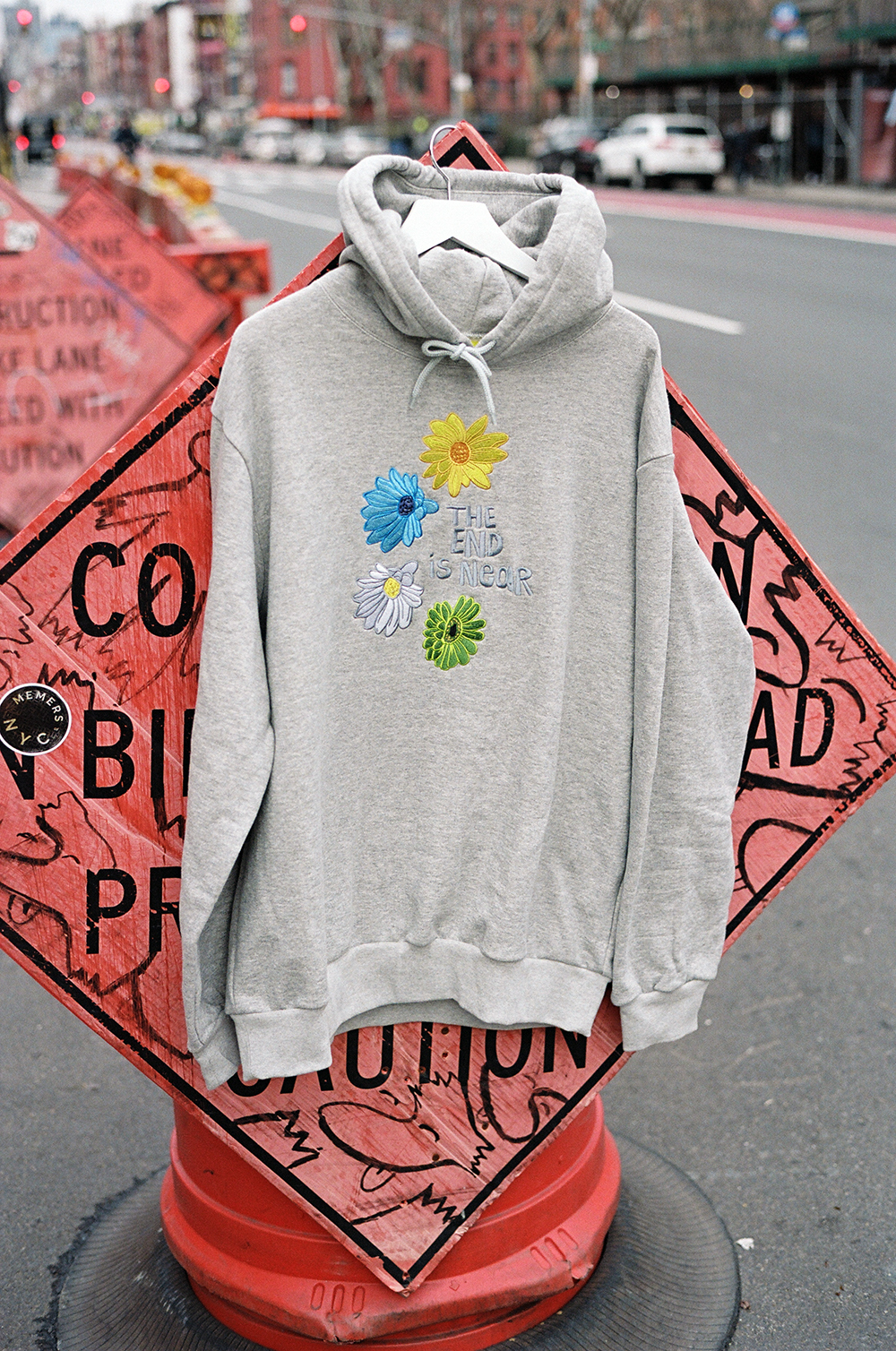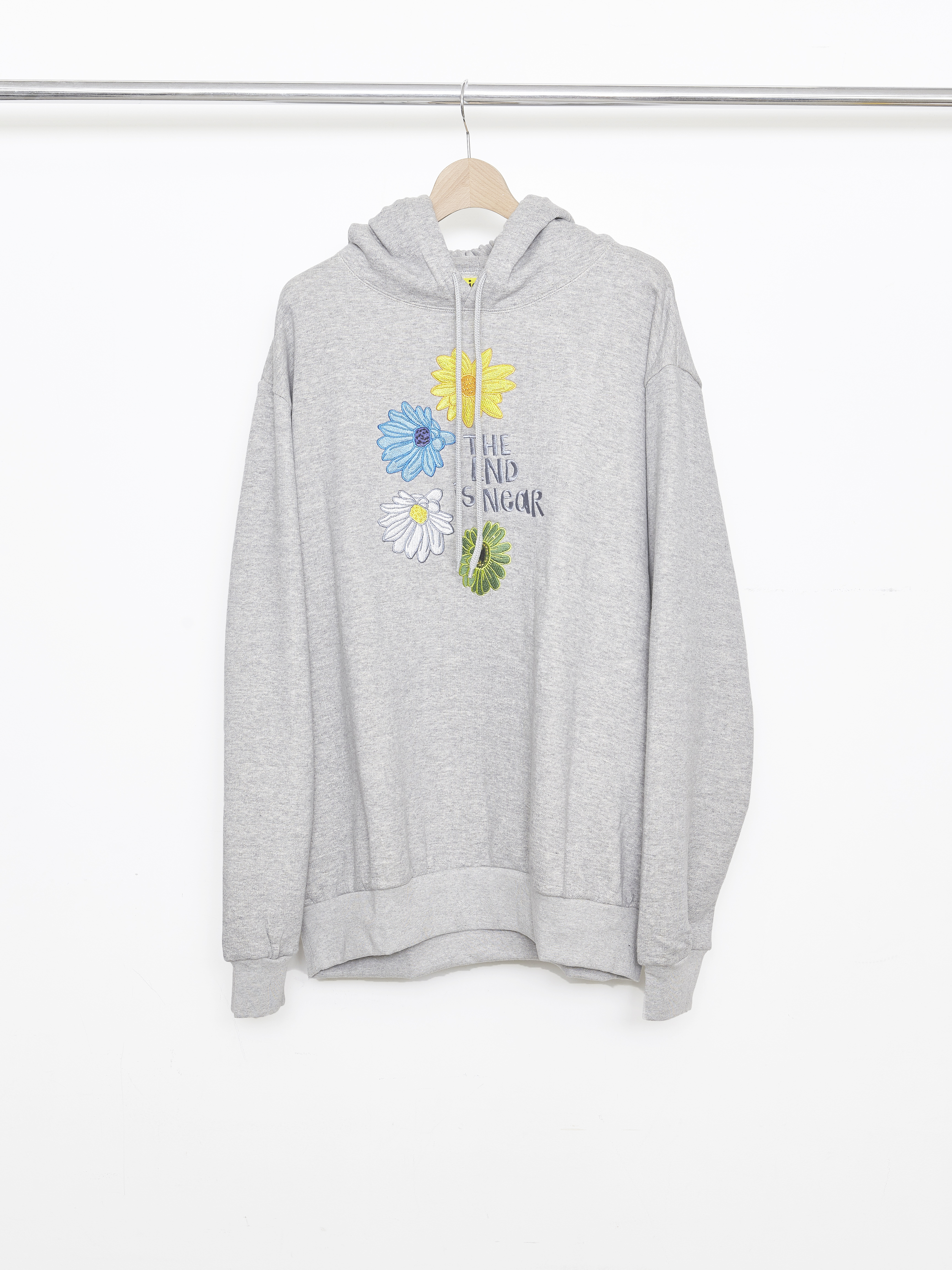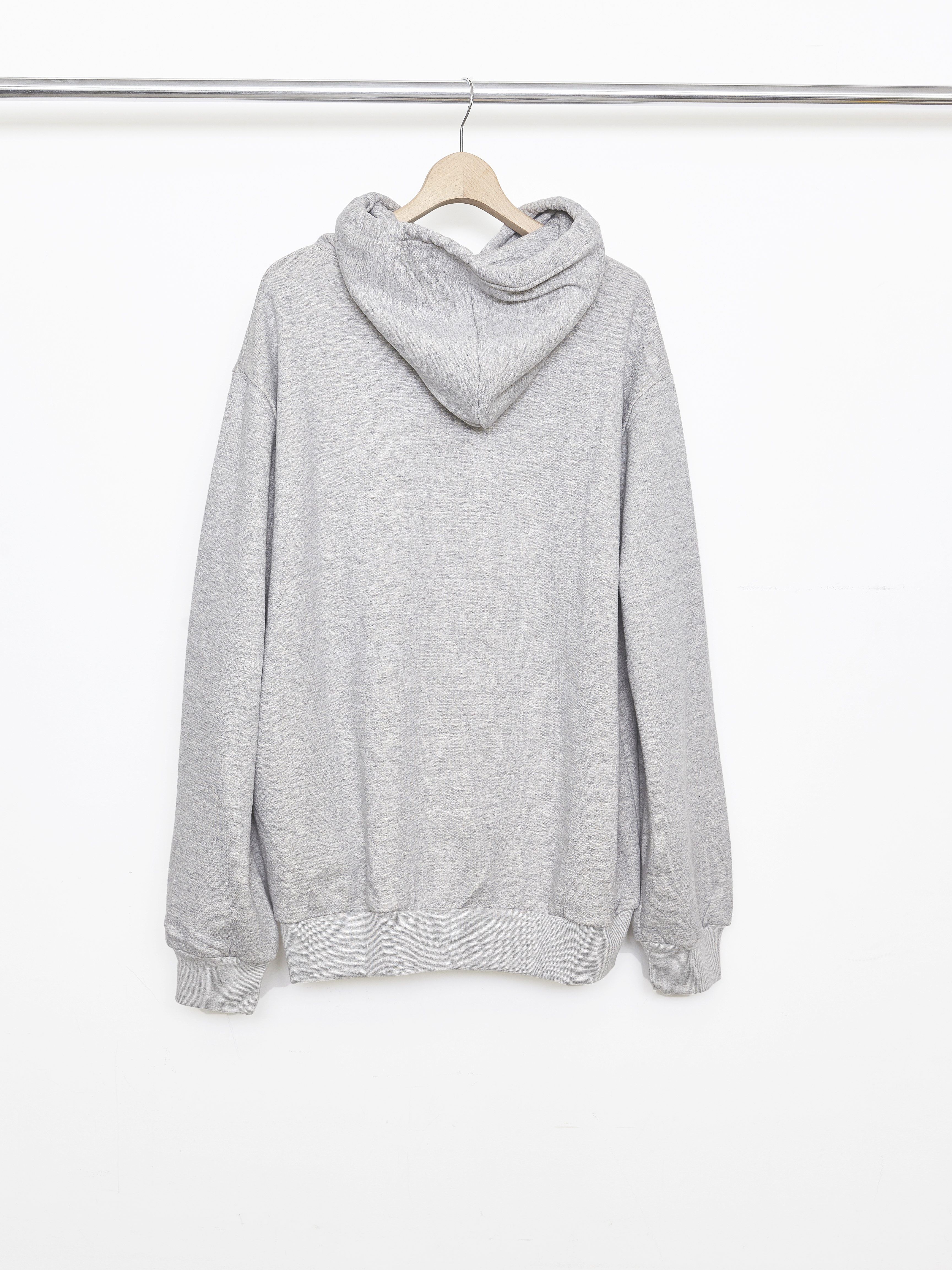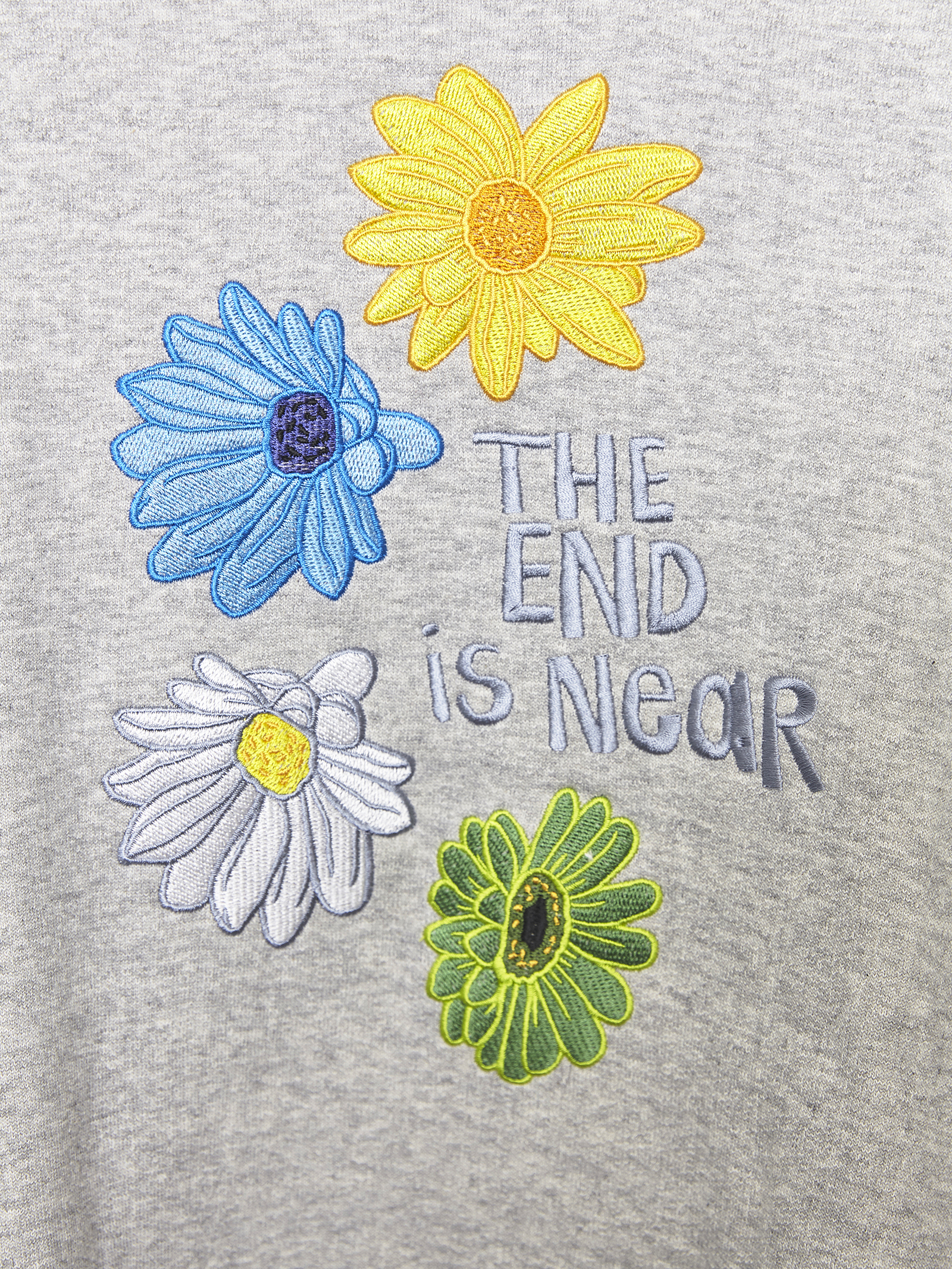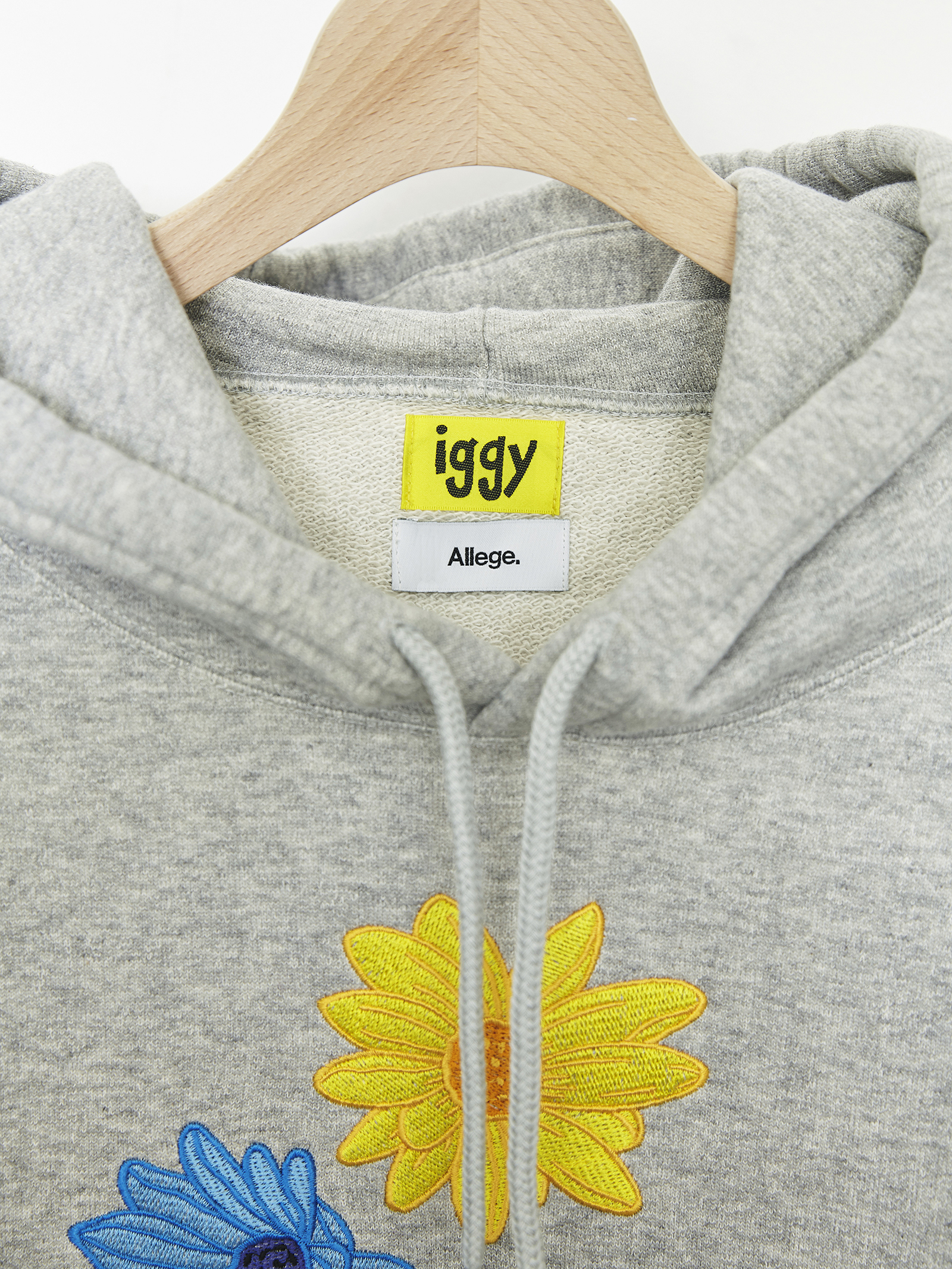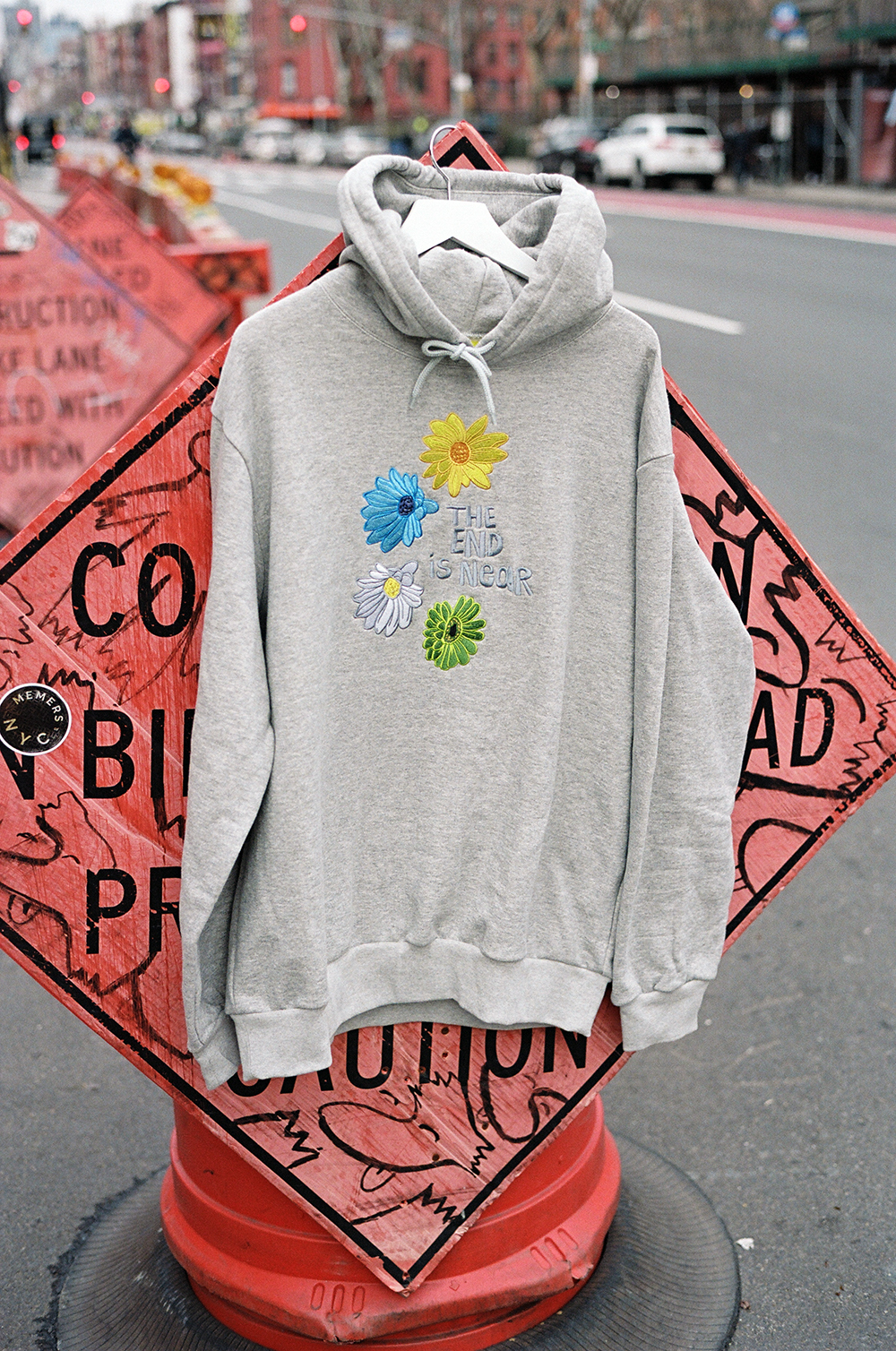 ヘビーウエイトの度詰め裏毛を使用しています。
度杢裏毛を使用しているのでシルエットが綺麗にでる素材感です。
フロンに入っている刺繍も針数を多くしているので立体感が綺麗に出ています。
商品コード:AH19W-IG-CT01
サイズ:
2:着丈72cm、身幅61cm、肩幅52cm、袖幅23.5cm 袖丈65.5cm
3:着丈75cm、身幅64cm、肩幅54.2cm、袖幅24.5m 袖丈67.7cm

カラー:BLACK / GRAY
素材:COTTON 100%
*This item will be delivered on 4/23(Fri) at the earliest.
*Tax included.
*Additional shipping charges may apply, See detail..

About shipping fees
The shipping fee for this item varies by the shipping method.
Customers can choose the shipping method at time of purchase.
*Japan domestic shipping fees for purchases over 10,000JPY will be free.