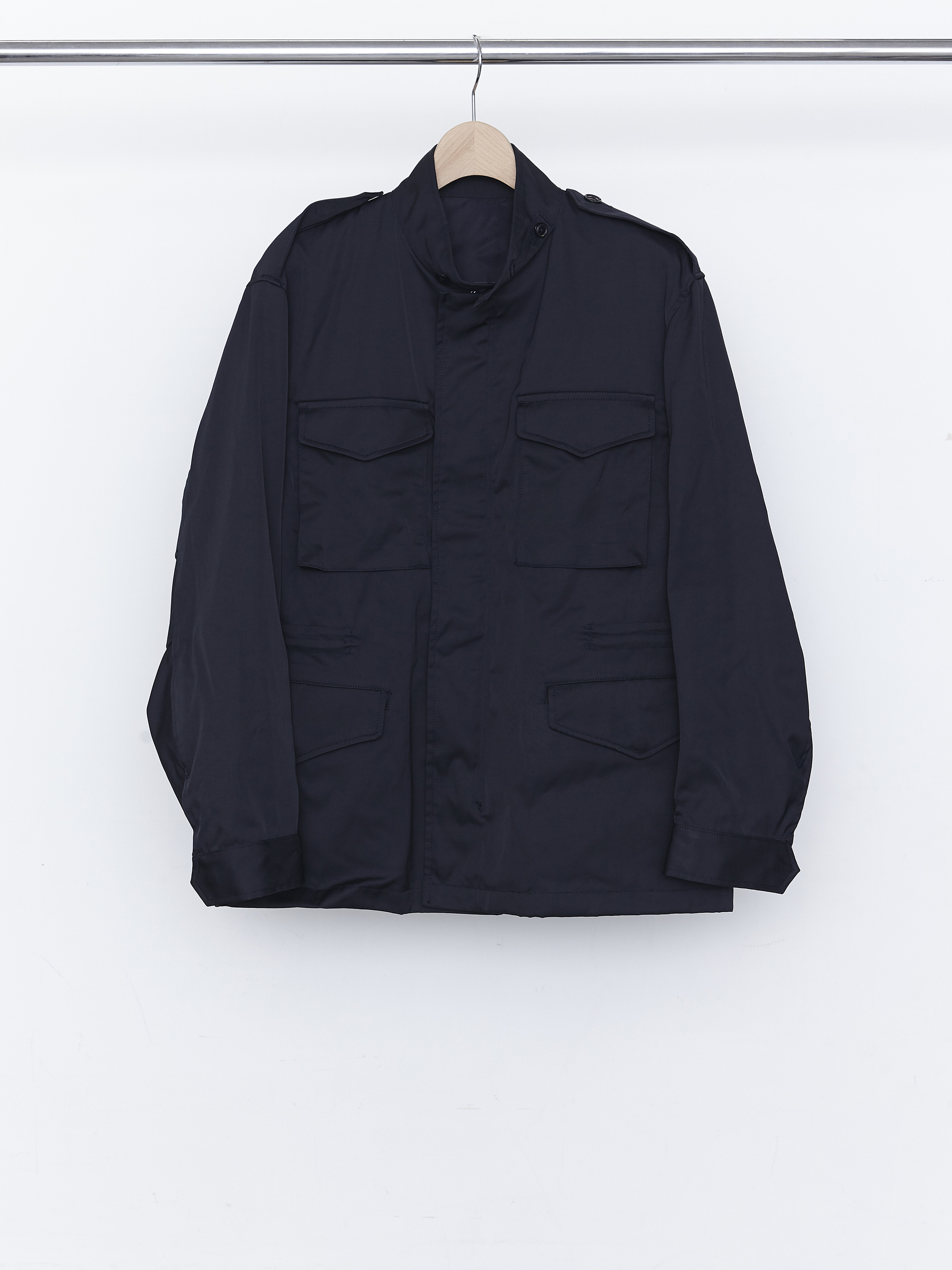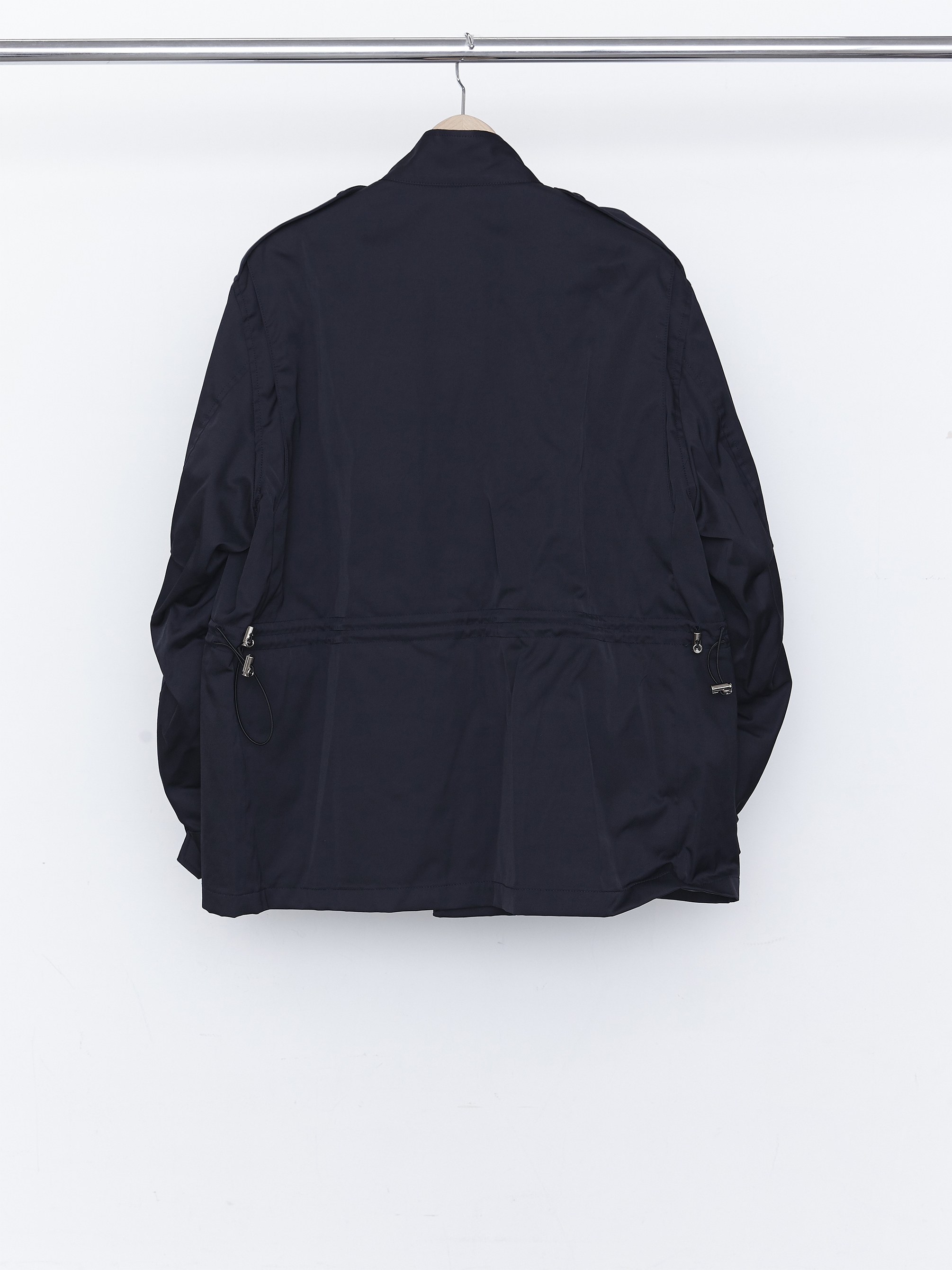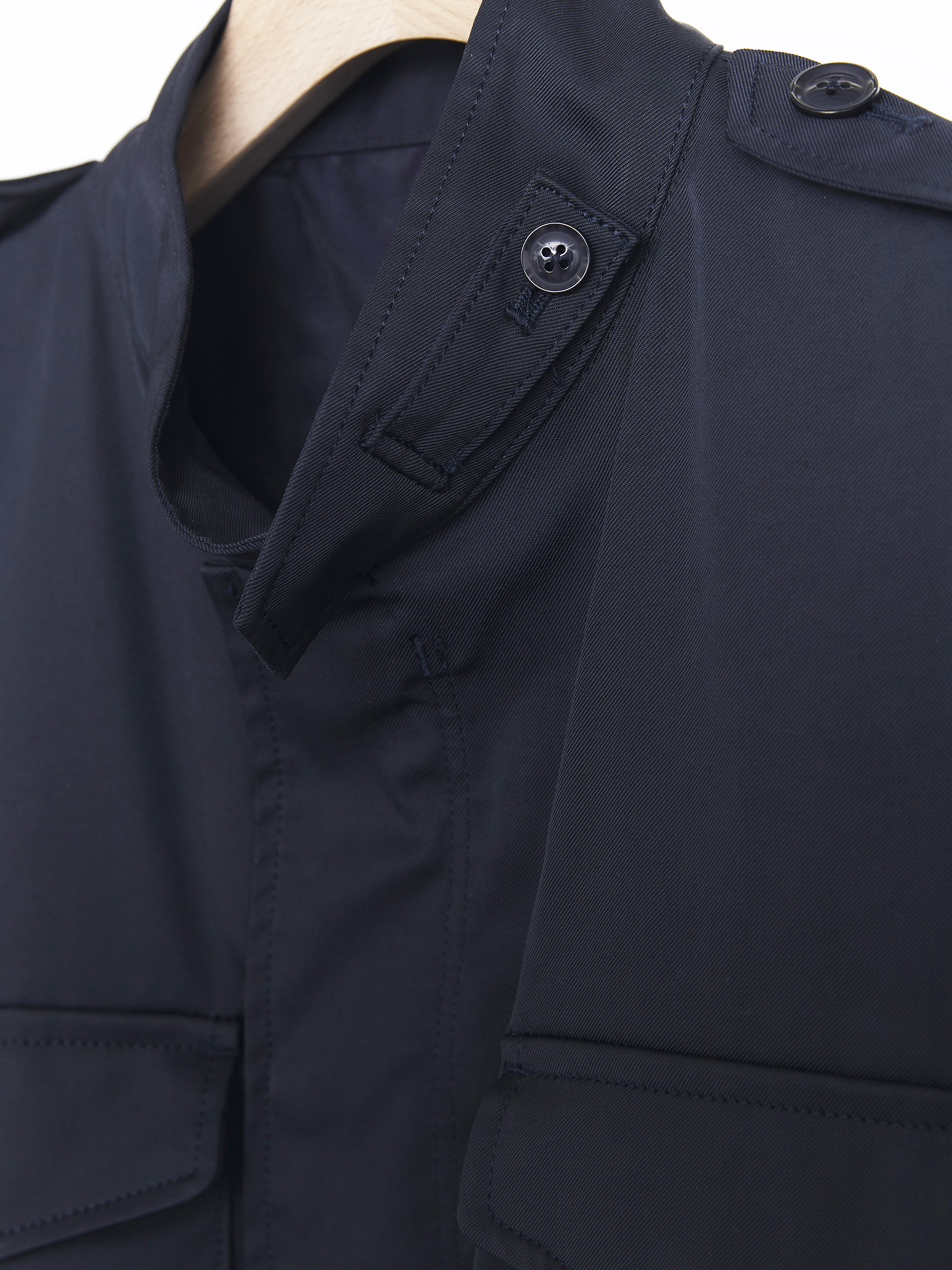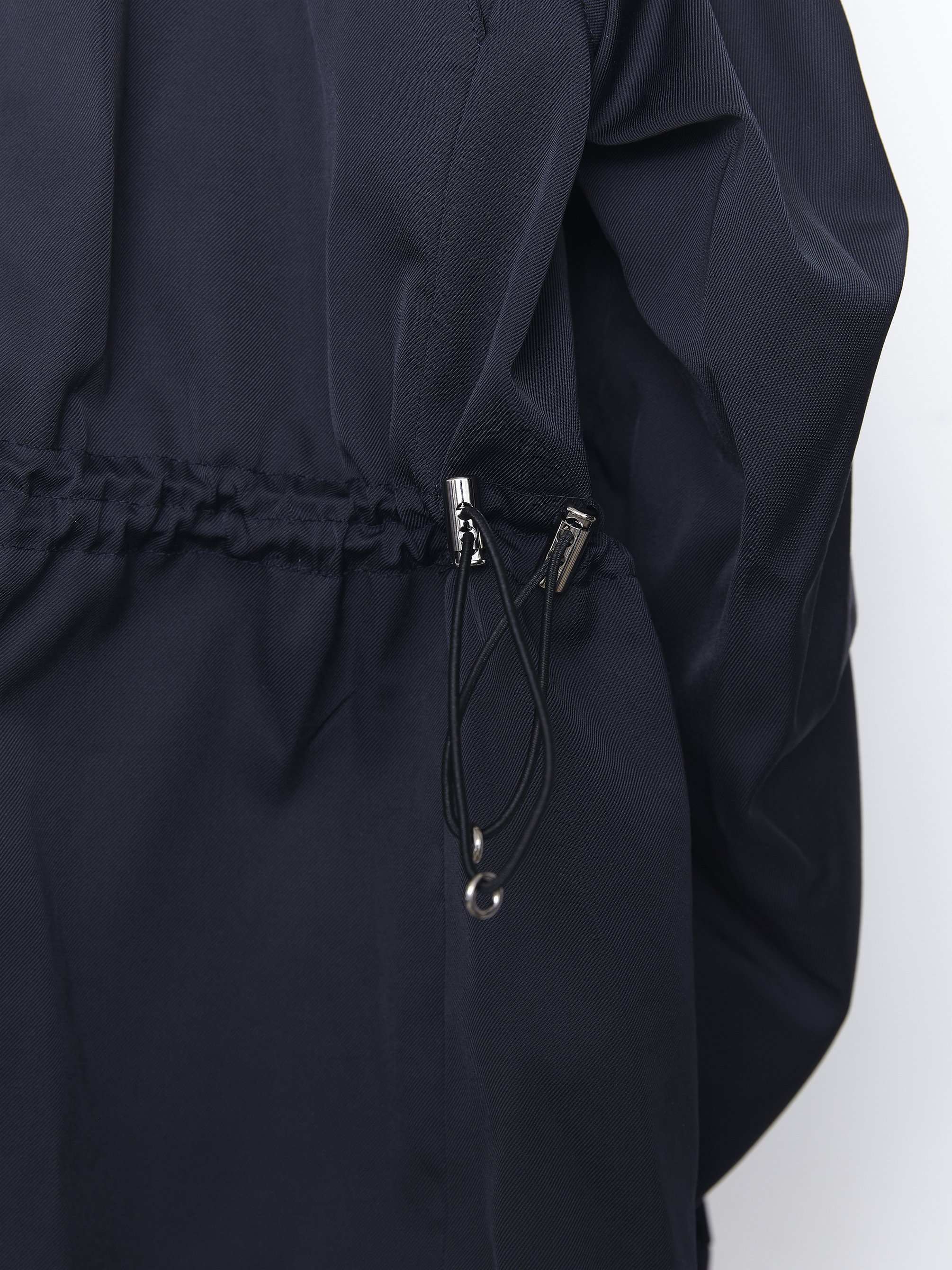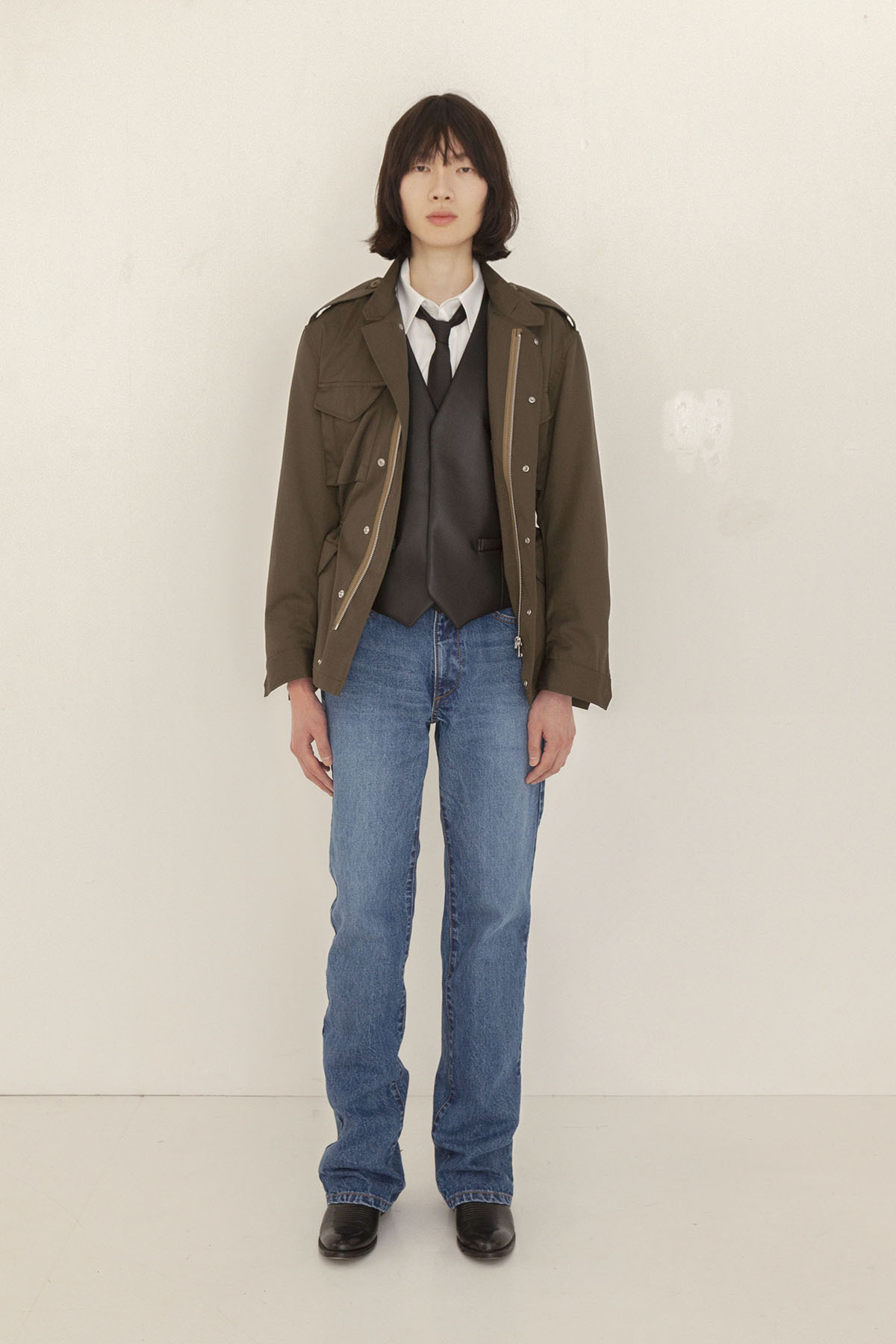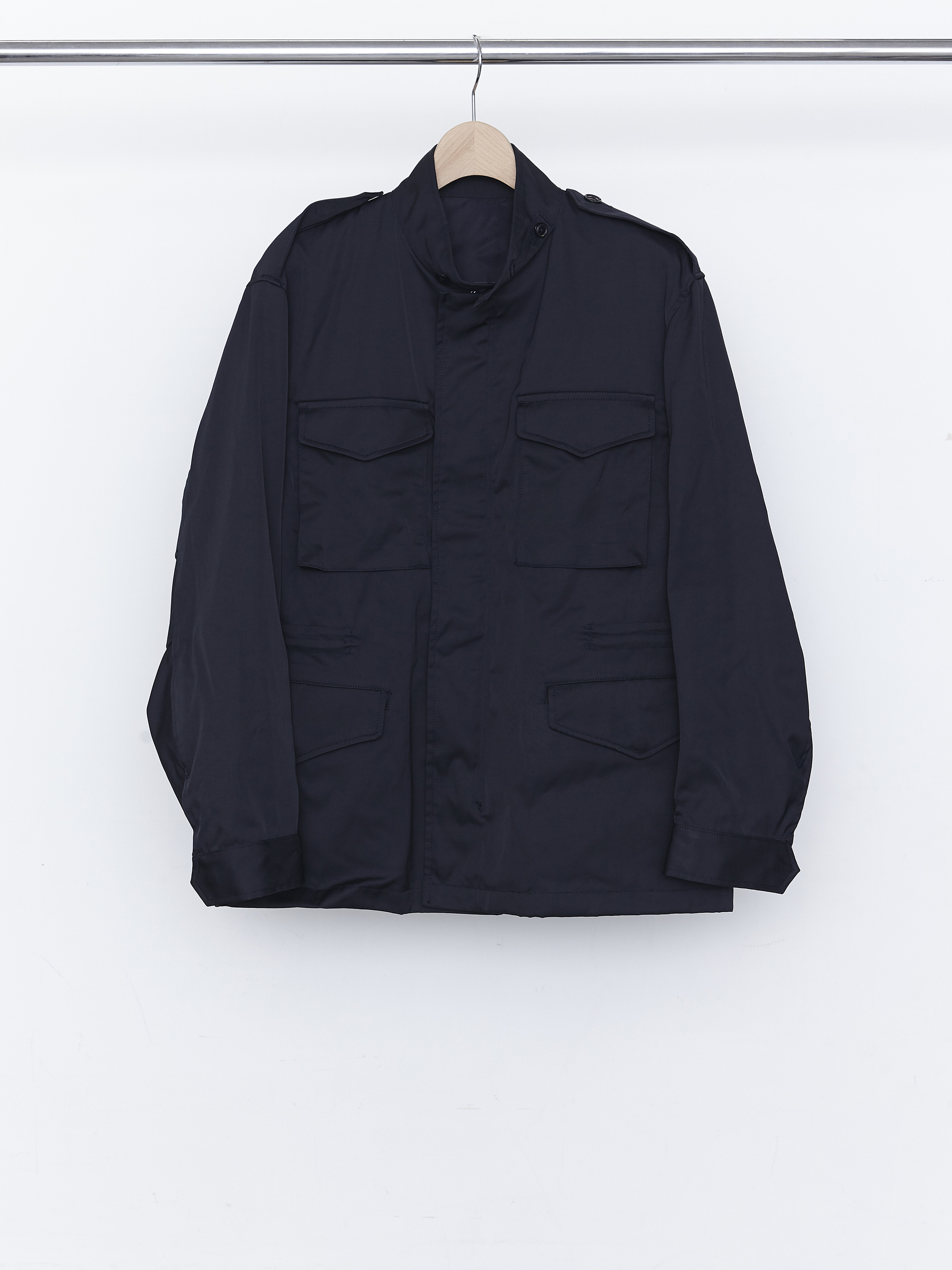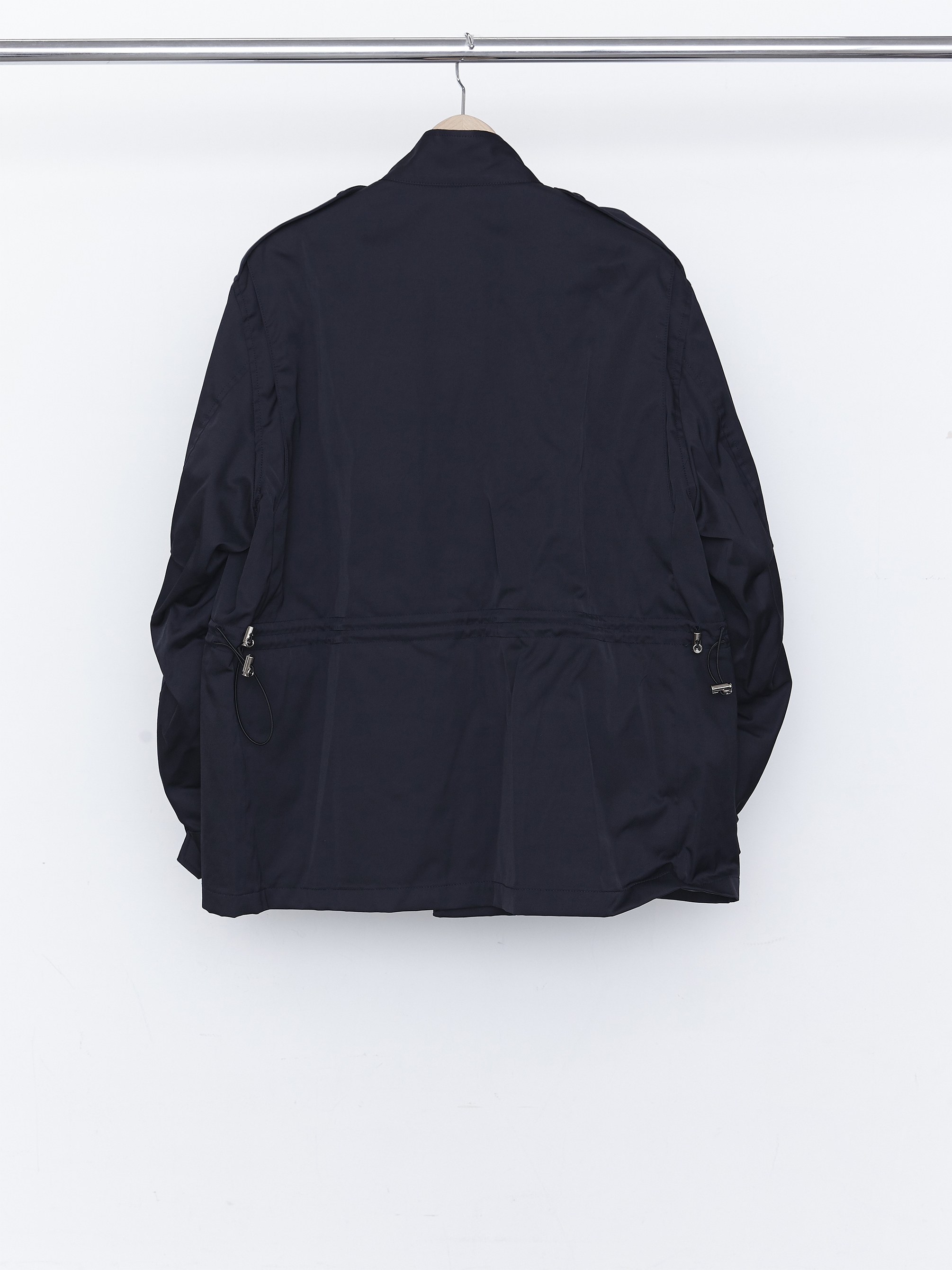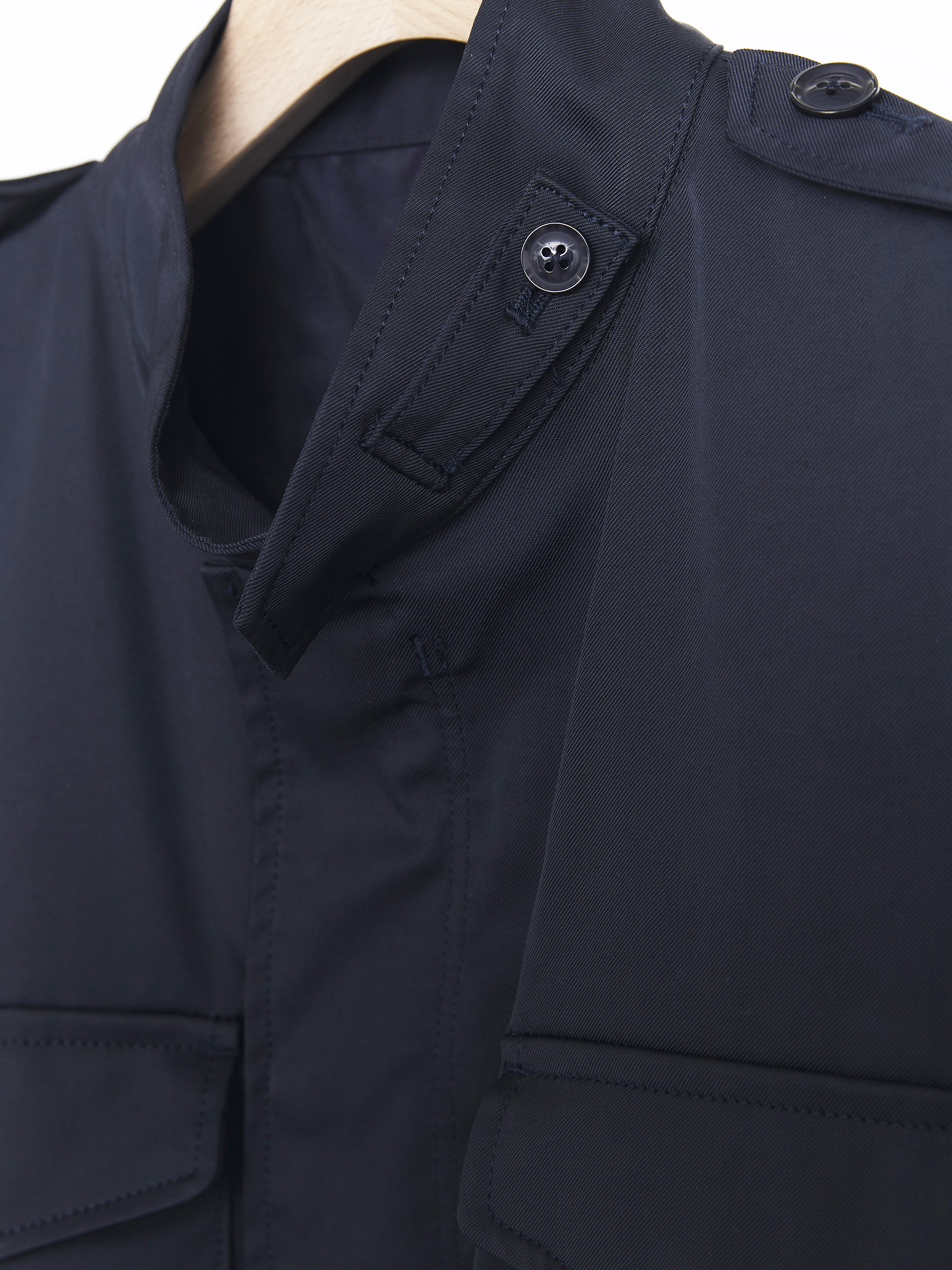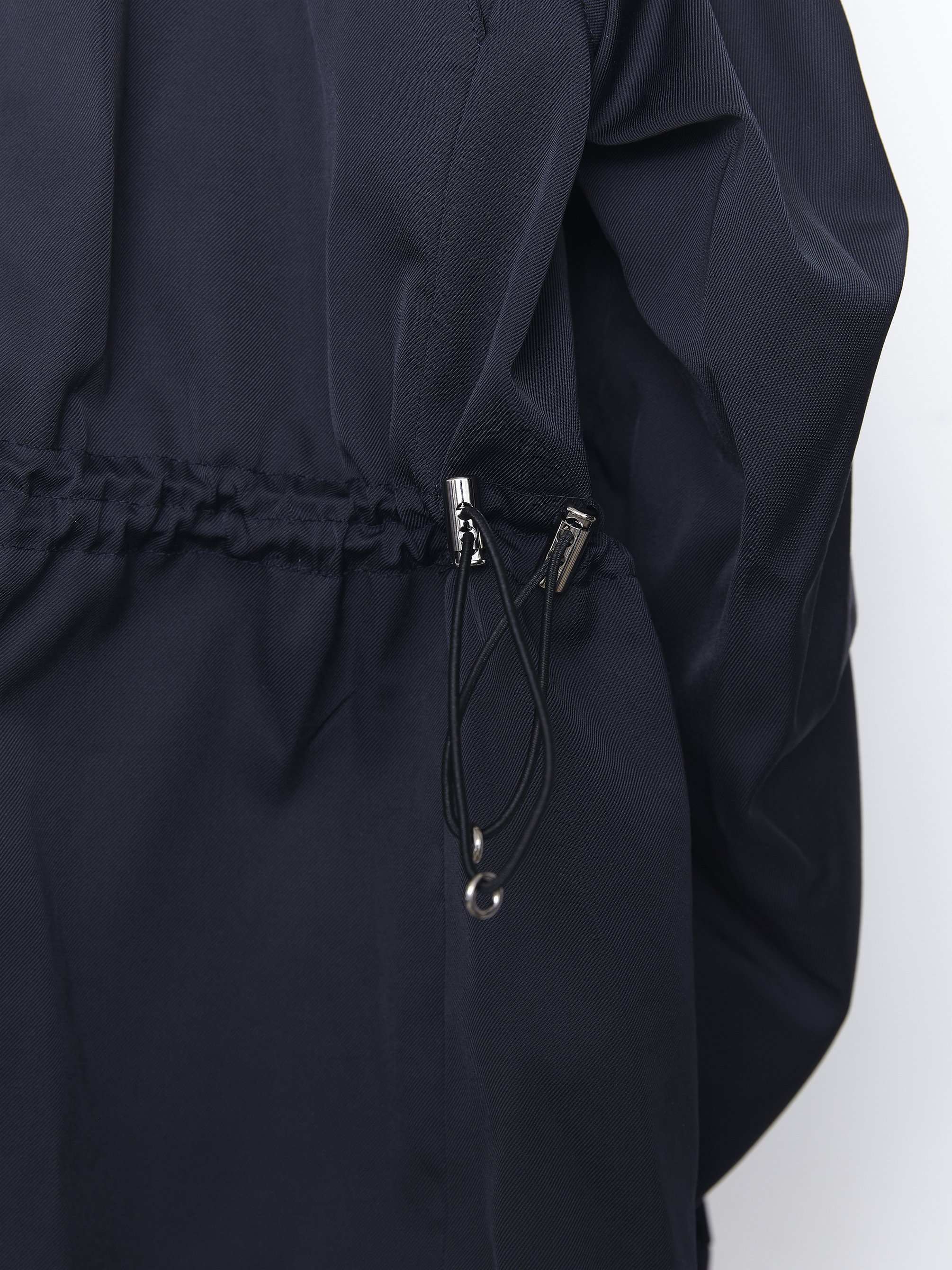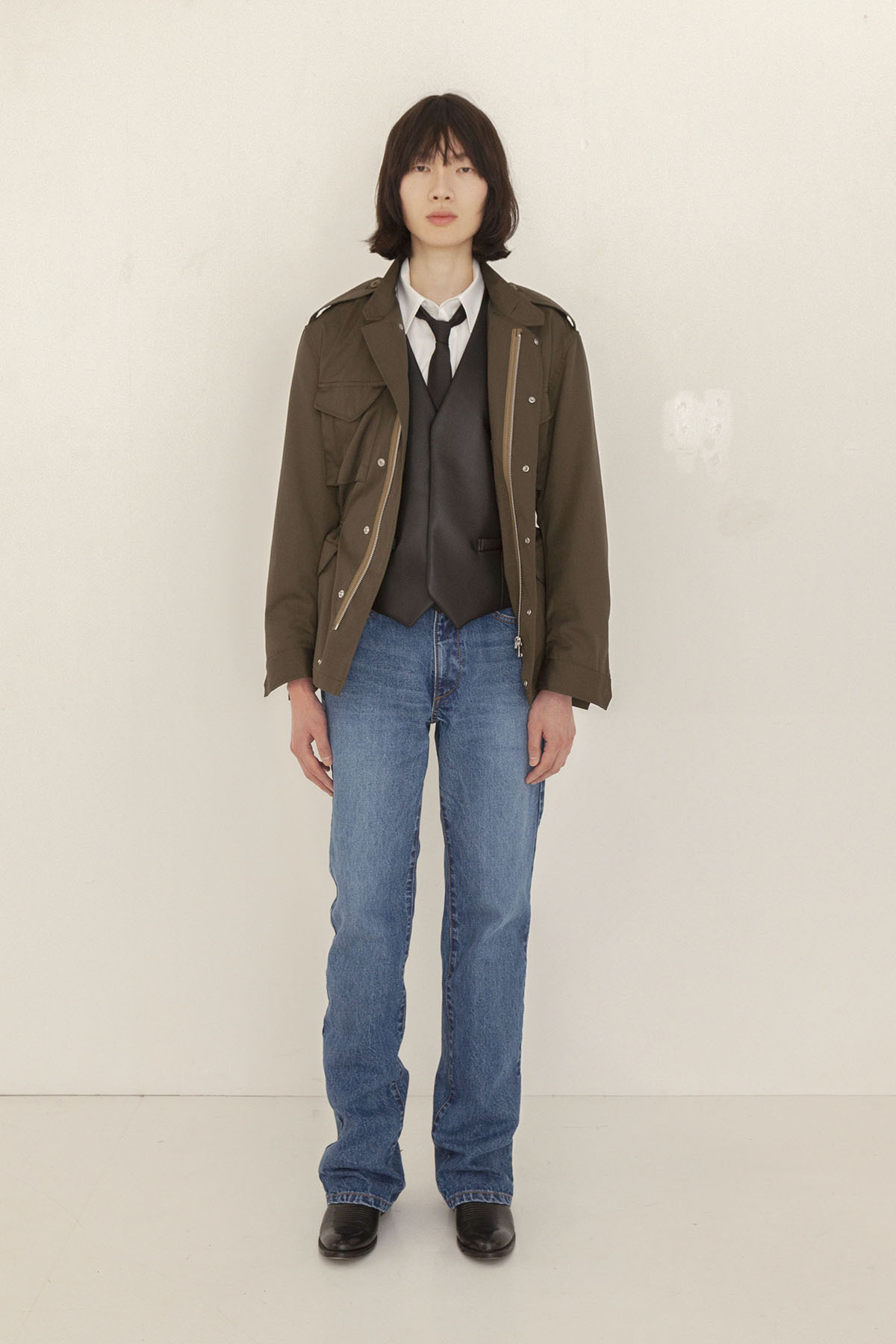 イタリアのオルメテックス社の生地を使用したM65ベースのブルゾンです。
前身と後身でアジャストを分ける事が出来るのが特徴です。

商品コード:AL20W-BL05B
サイズ:
3:着丈71cm、バスト126cm、肩幅50.5cm、袖幅23.3cm 袖丈61cm
4:着丈73cm、バスト130cm、肩幅52cm、袖幅24.5cm 袖丈62cm

カラー:KHAKI / NAVY
素材:表地 POLYESTER 68% COTTON32%
裏地 COTTON 50% CUPRA 50%
原産国:Made in Japan
*This item will be delivered on 1/19(Tue) at the earliest.
*Tax included.
*Additional shipping charges may apply, See detail..

About shipping fees
The shipping fee for this item varies by the shipping method.
Customers can choose the shipping method at time of purchase.
*Japan domestic shipping fees for purchases over 10,000JPY will be free.