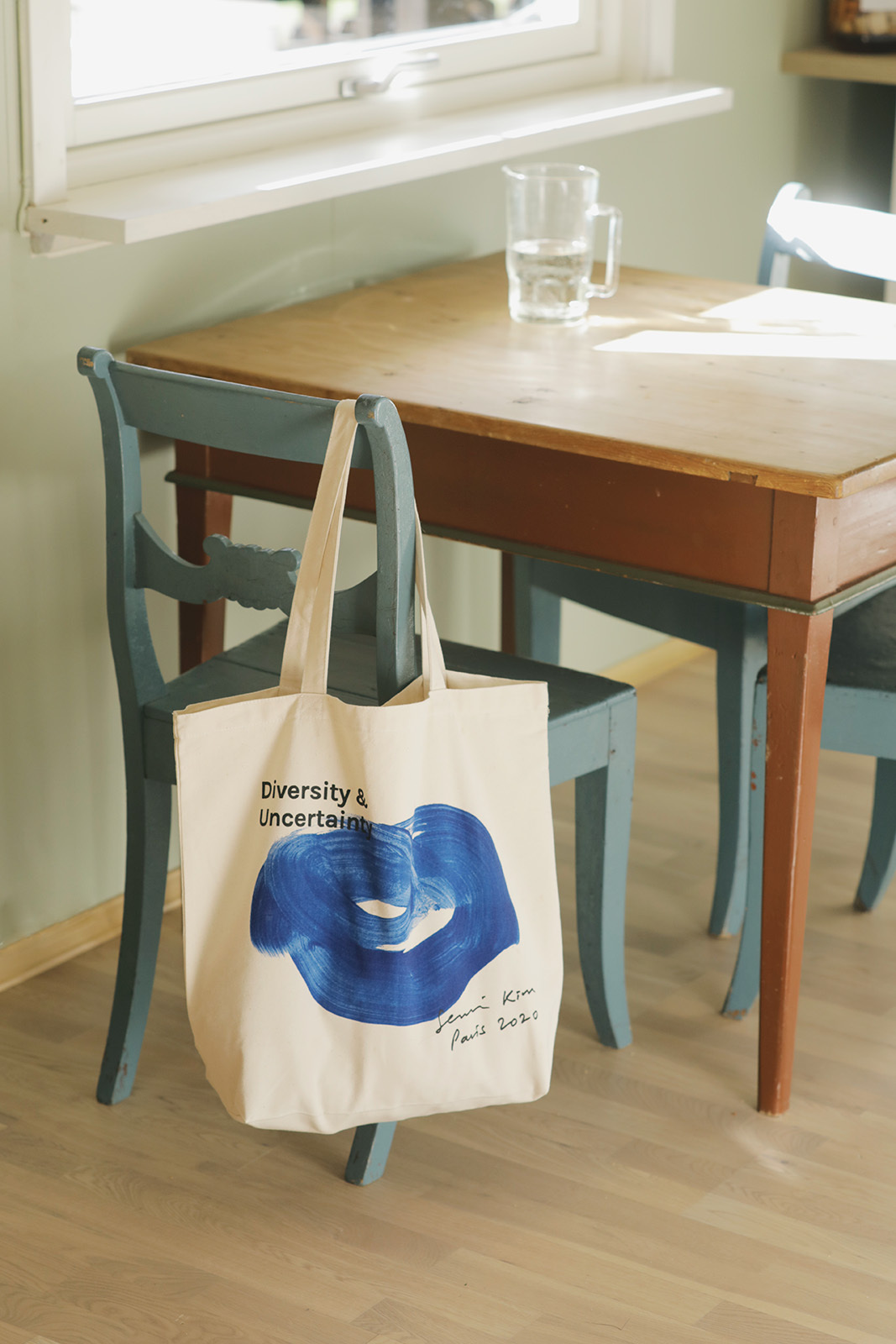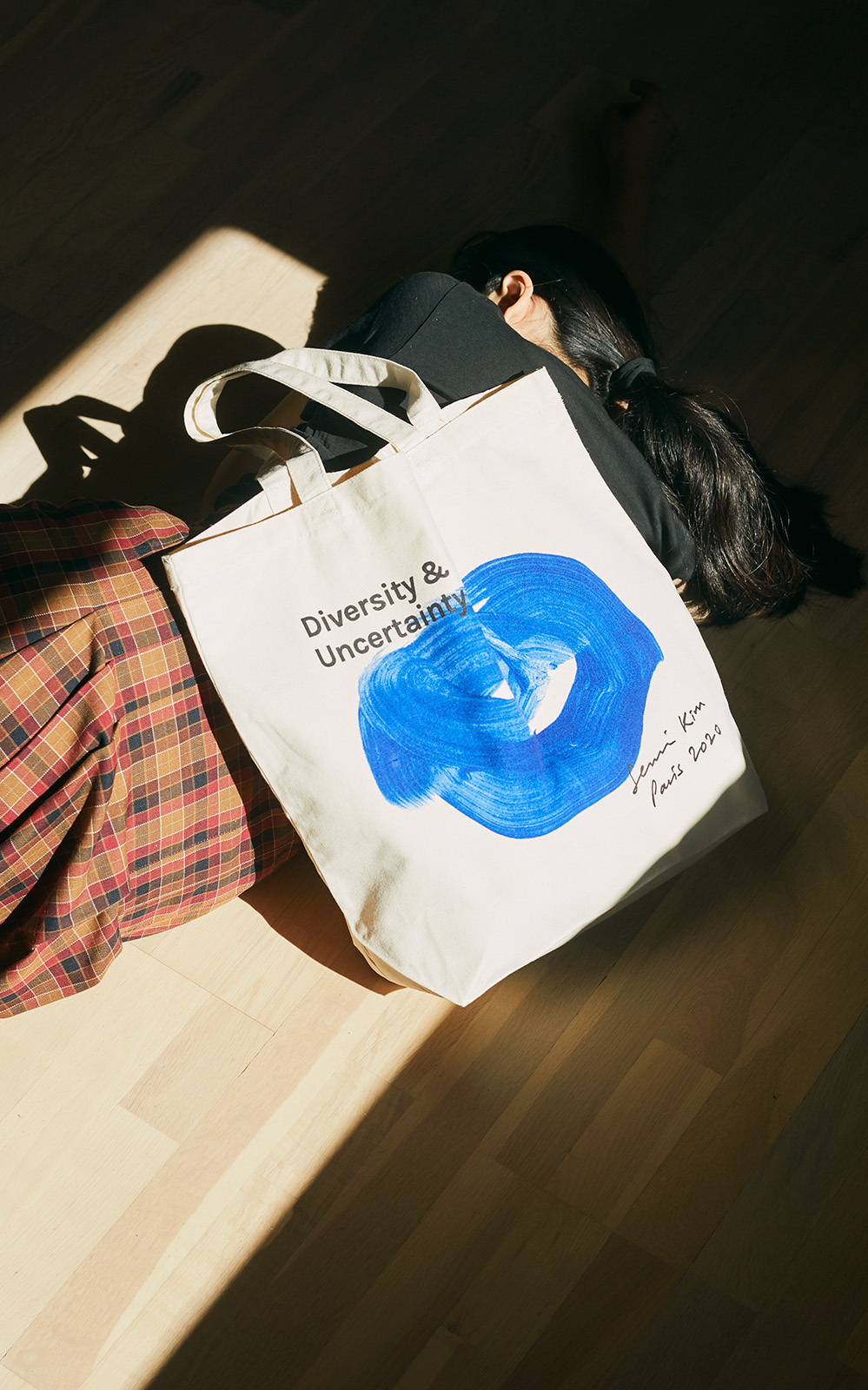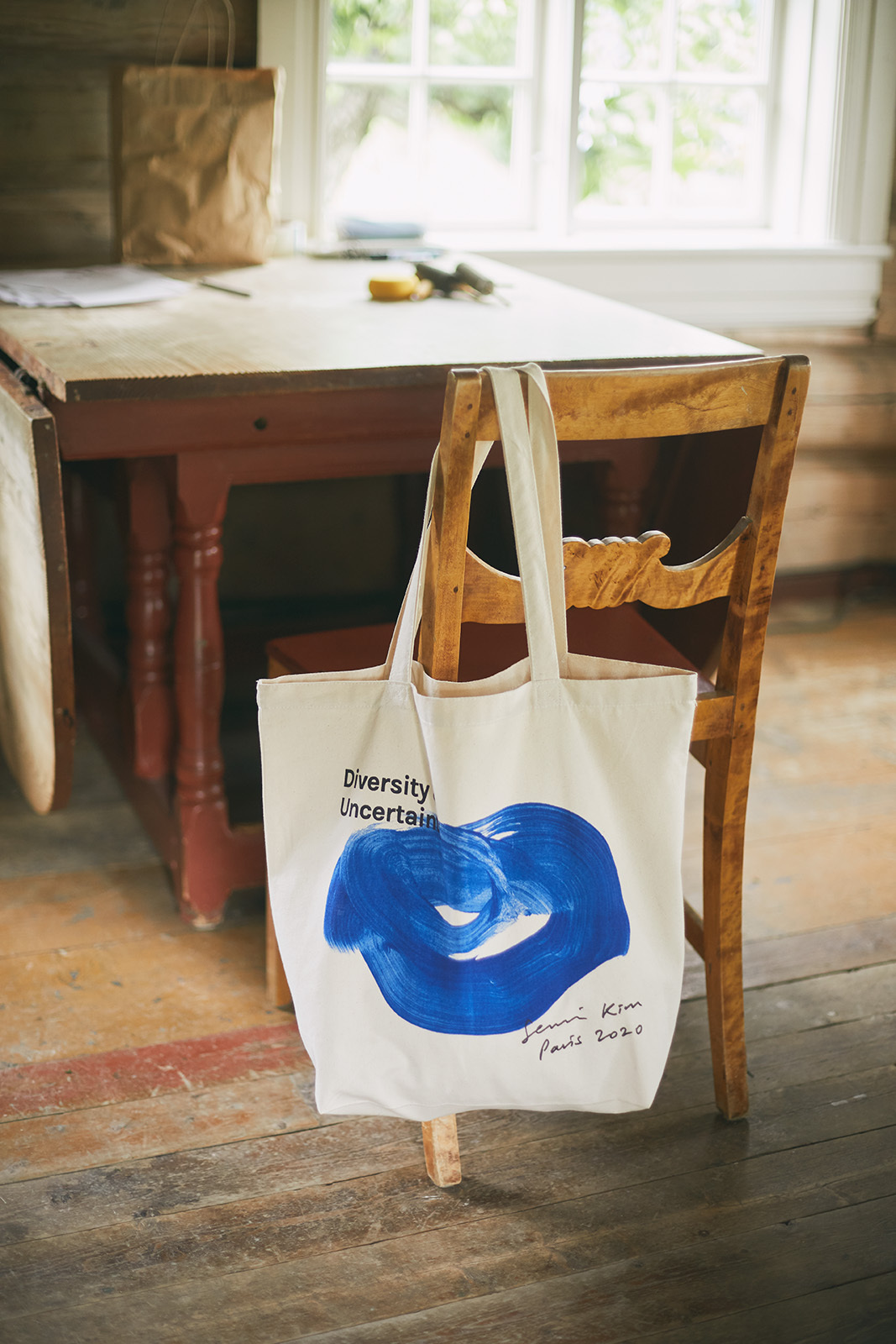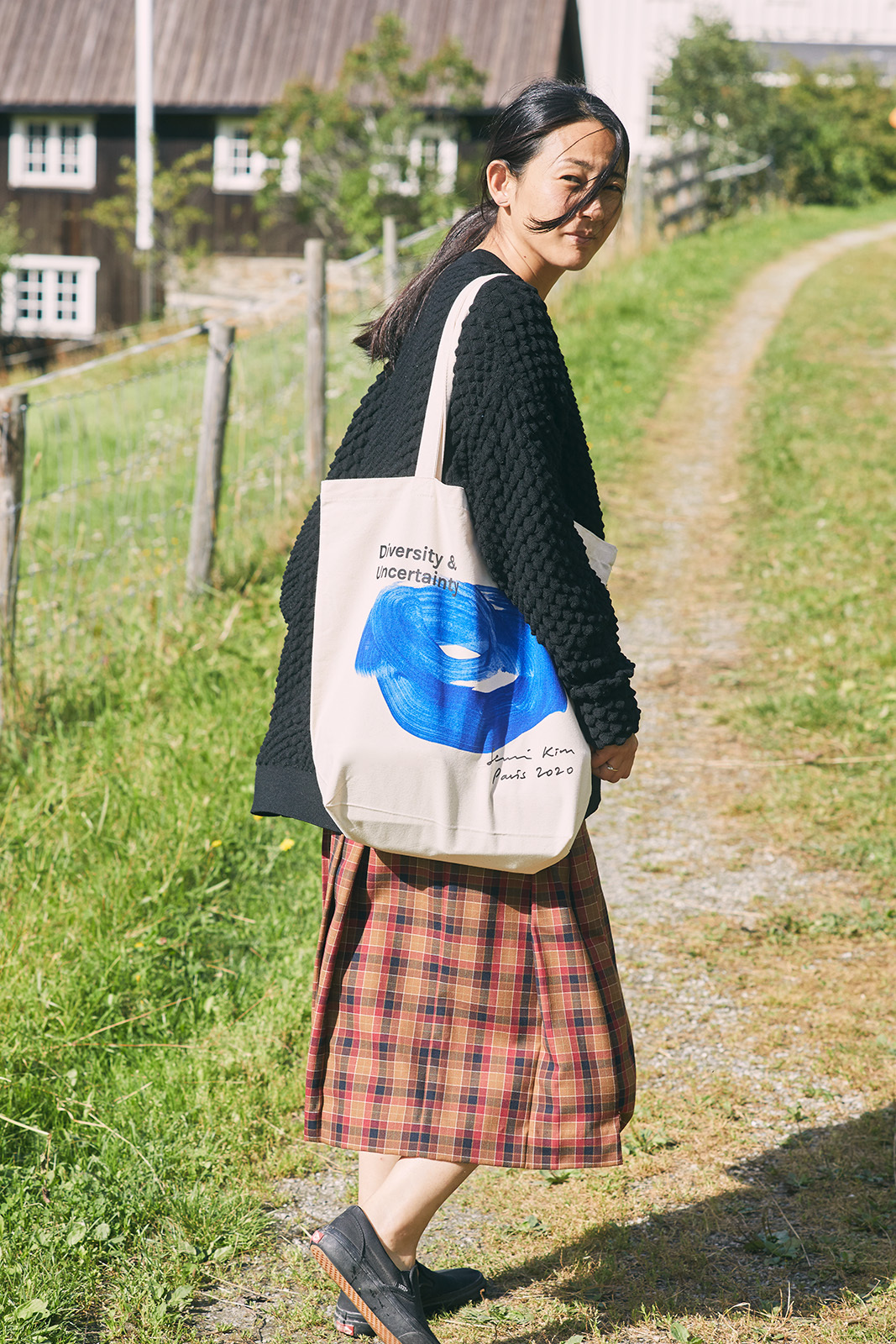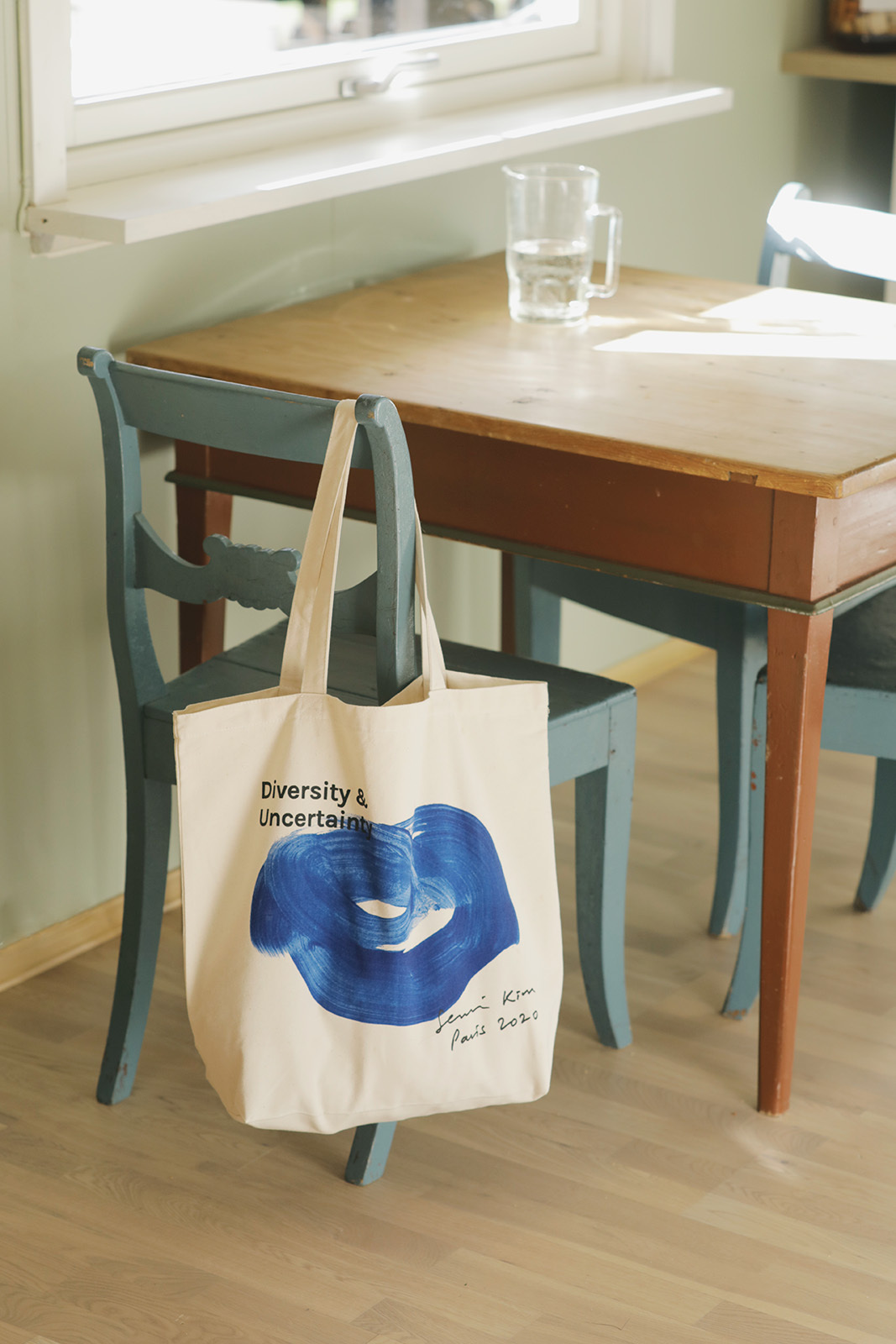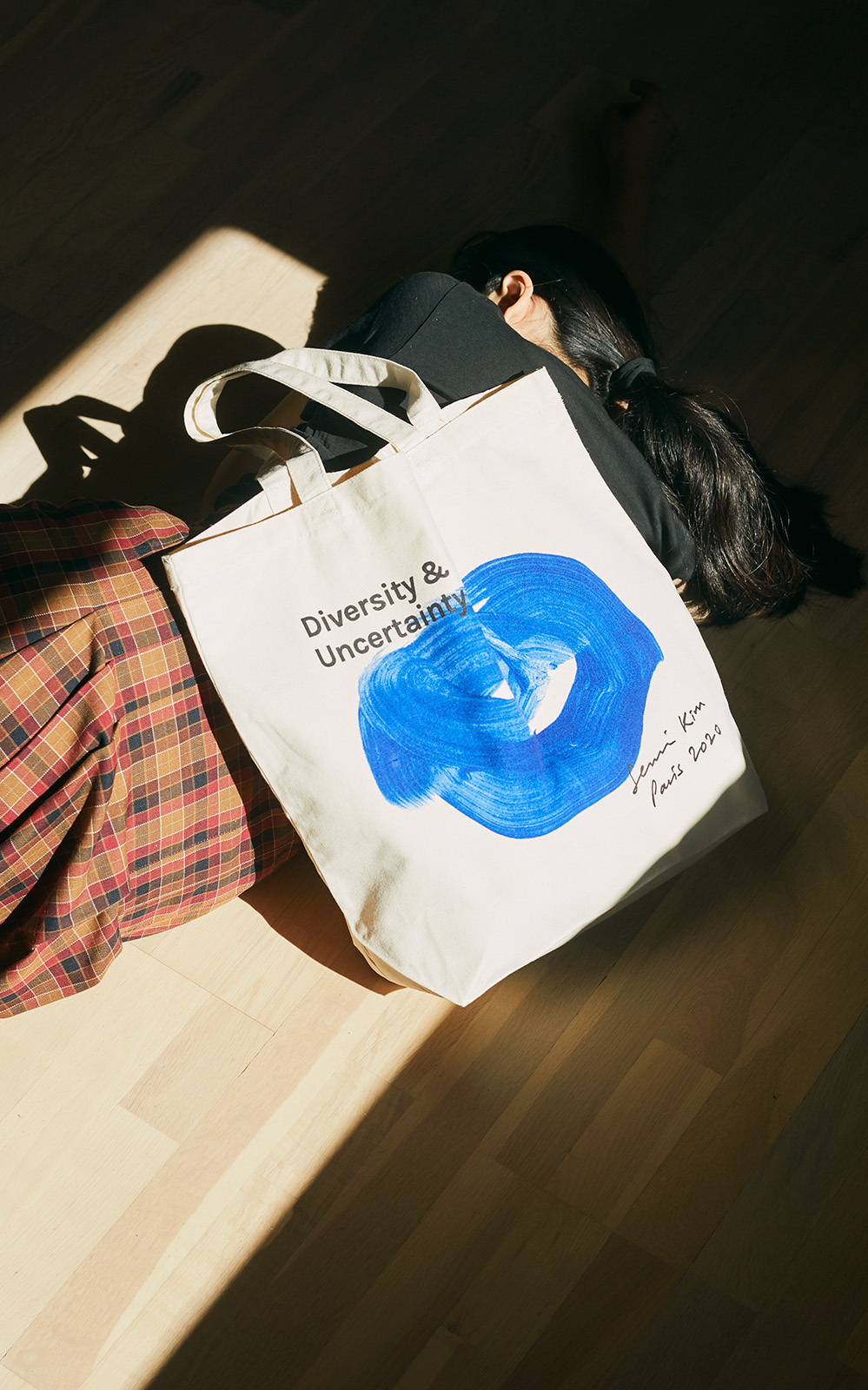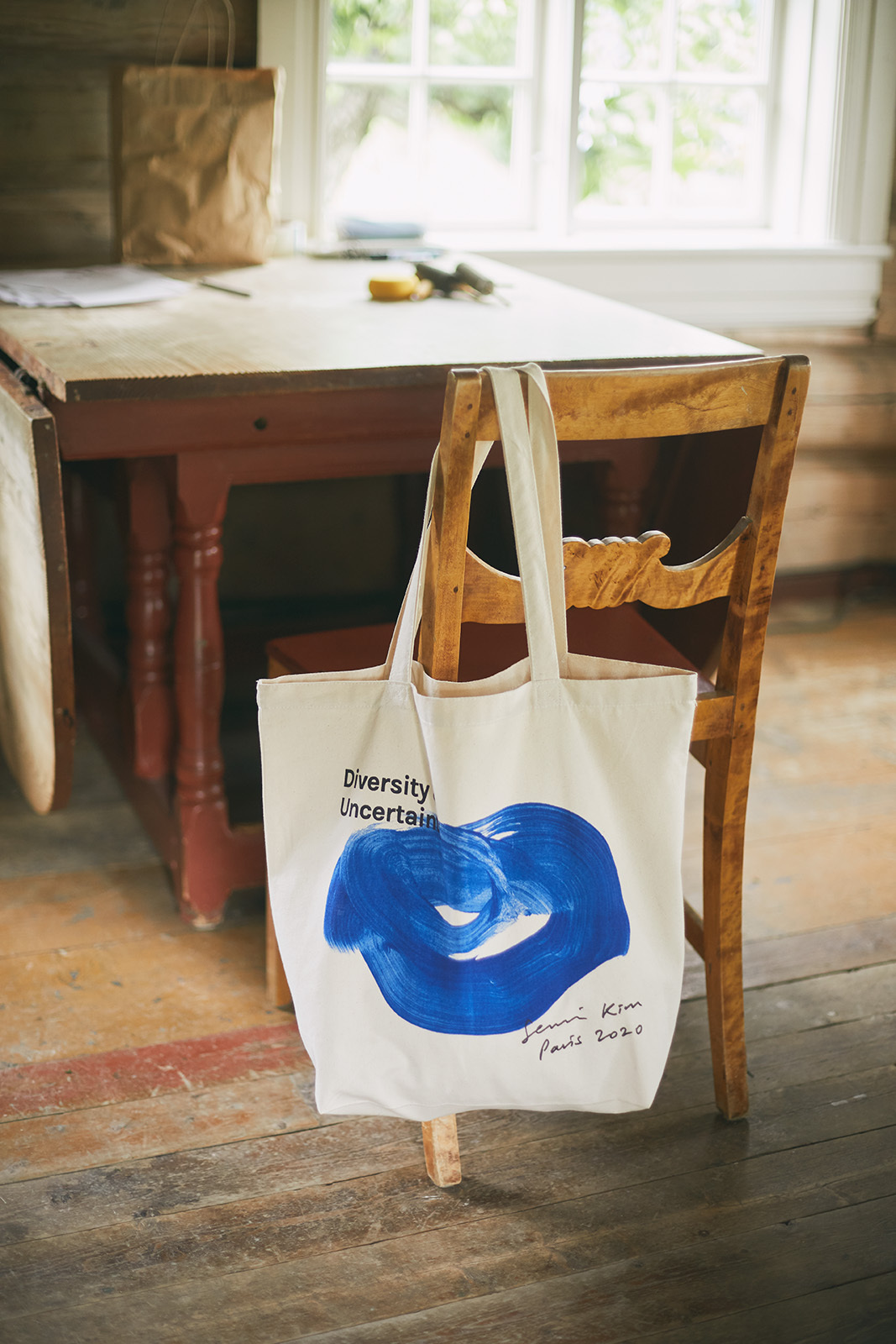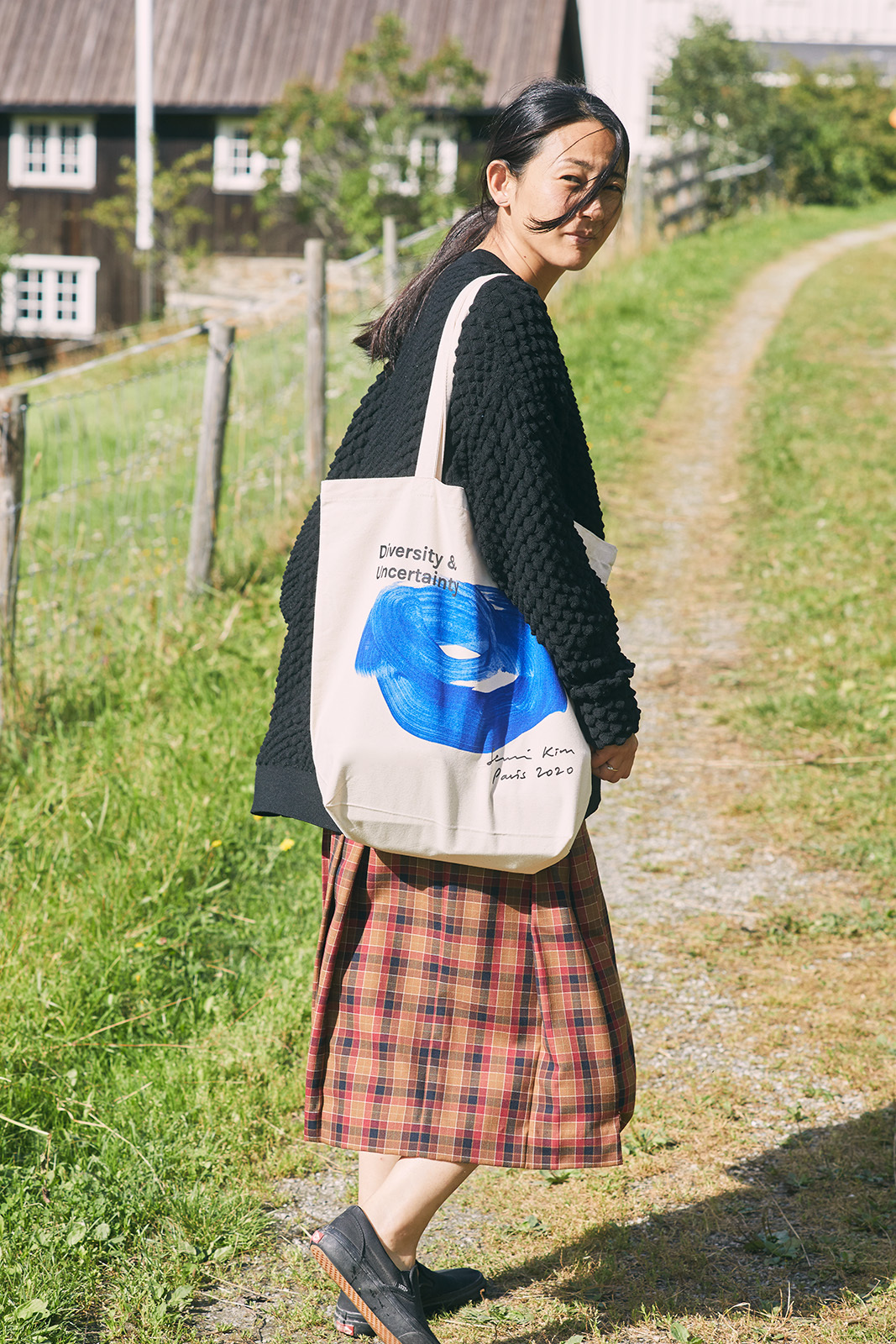 Olivier by Allege × cherche project edition003

"Semi Kim artwork tote bag"

パリで活動するドローイングアーティストSemi Kimのアートワークをフューチャーしたトートバッグです。
デザインはMadoka Rindal。

photo by Ola Rindal

Olivierは2013年リリースのコンセプトブック「Something I can have quickly and at anytime.」より不定期に活動を続けているAllegeとchercheのプロジェクト。

Semi Kim
Drawings and paintings artist
セントラル・セント・マーチンズ出身
ソウル生まれ、パリ在住のドローイングアーティスト
http://semikim.com

Allege.
2011年よりデザイナー山口亮が設立。
ブランドコンセプトは「生活の中にある日常着の可能性を追求」、服と着用者が交わることで
完成するモダンなスタイルを提案。
www.allege.jp

cherche
2010年に丸山智博が立ち上げたフードクリエイテイブカンパニー。
代々木上原を中心にレストランを展開する他、ケータリング、フードディレクションを行う。
Shop:MAISON CINQUANTECINQ・AELU・LANTERNE
www.chercheinc.jp

商品コード:ALCHE02
サイズ:
W480、H405

カラー:Natural
素材:COTTON 100%
*商品が届くまでに3日から7日間のお時間を頂く場合がございます。
*This item will be delivered on 8/5(Thu) at the earliest.
*Tax included.
*Additional shipping charges may apply, See detail..

About shipping fees
The shipping fee for this item varies by the shipping method.
Customers can choose the shipping method at time of purchase.
*Japan domestic shipping fees for purchases over 10,000JPY will be free.