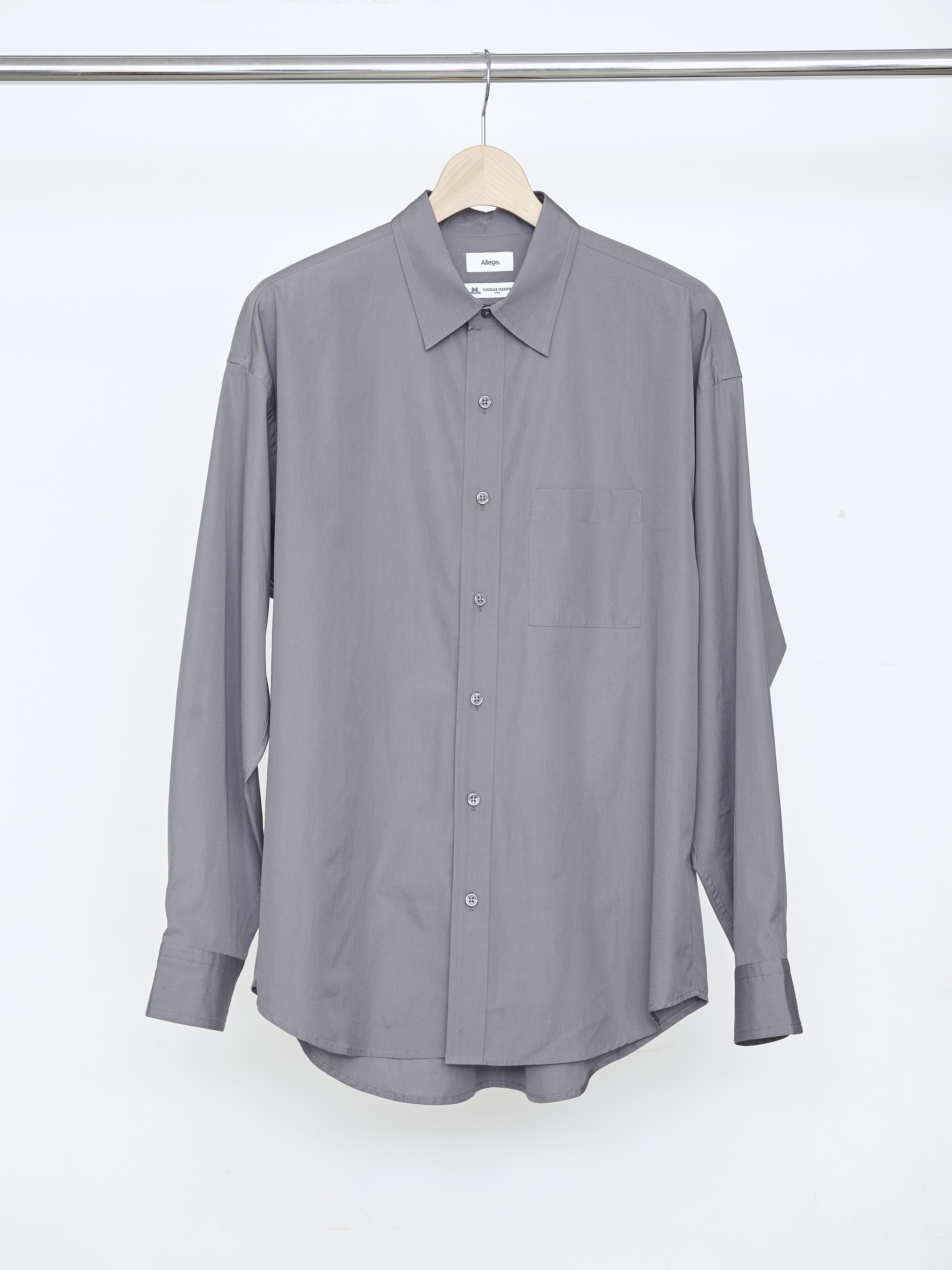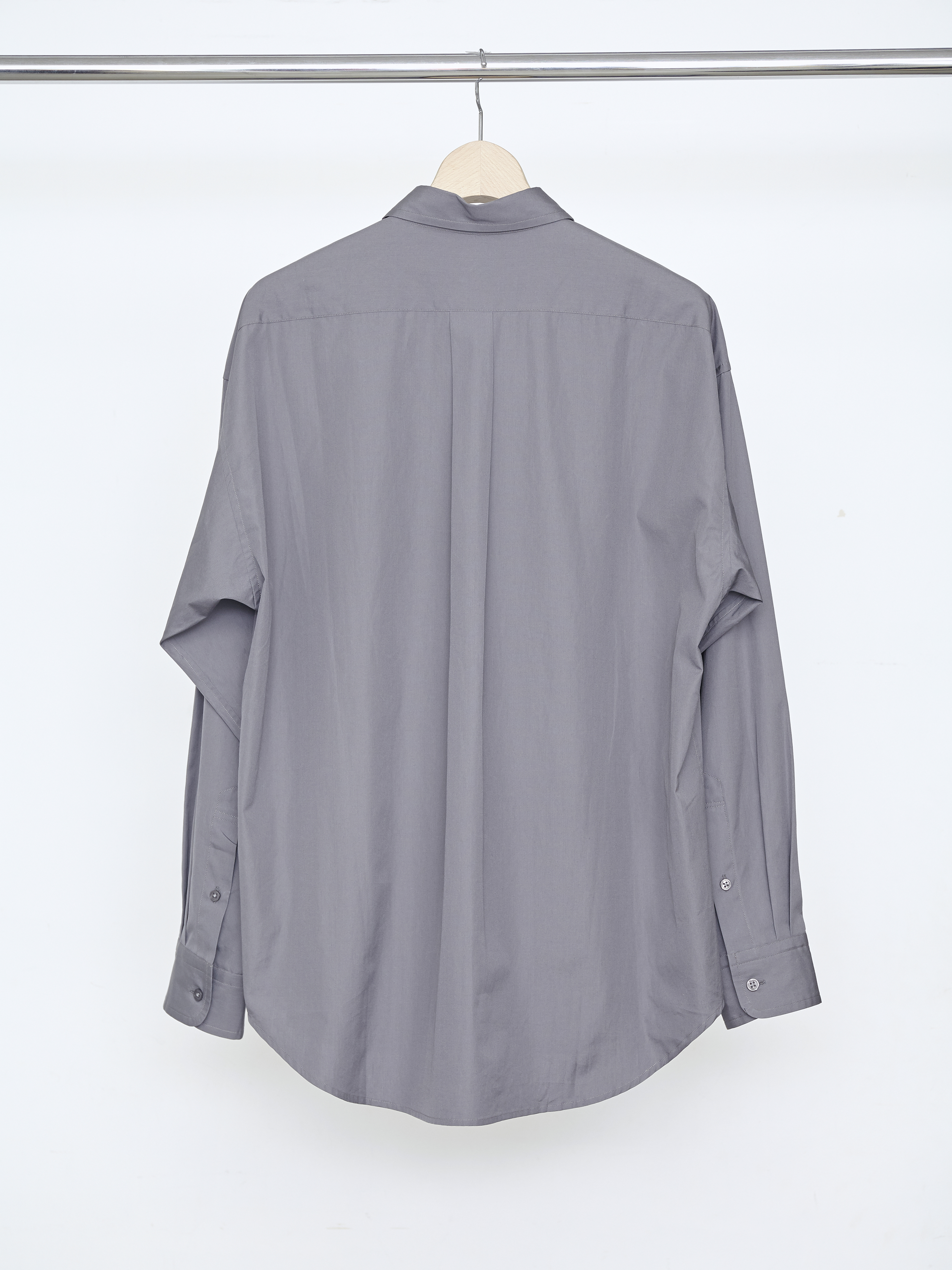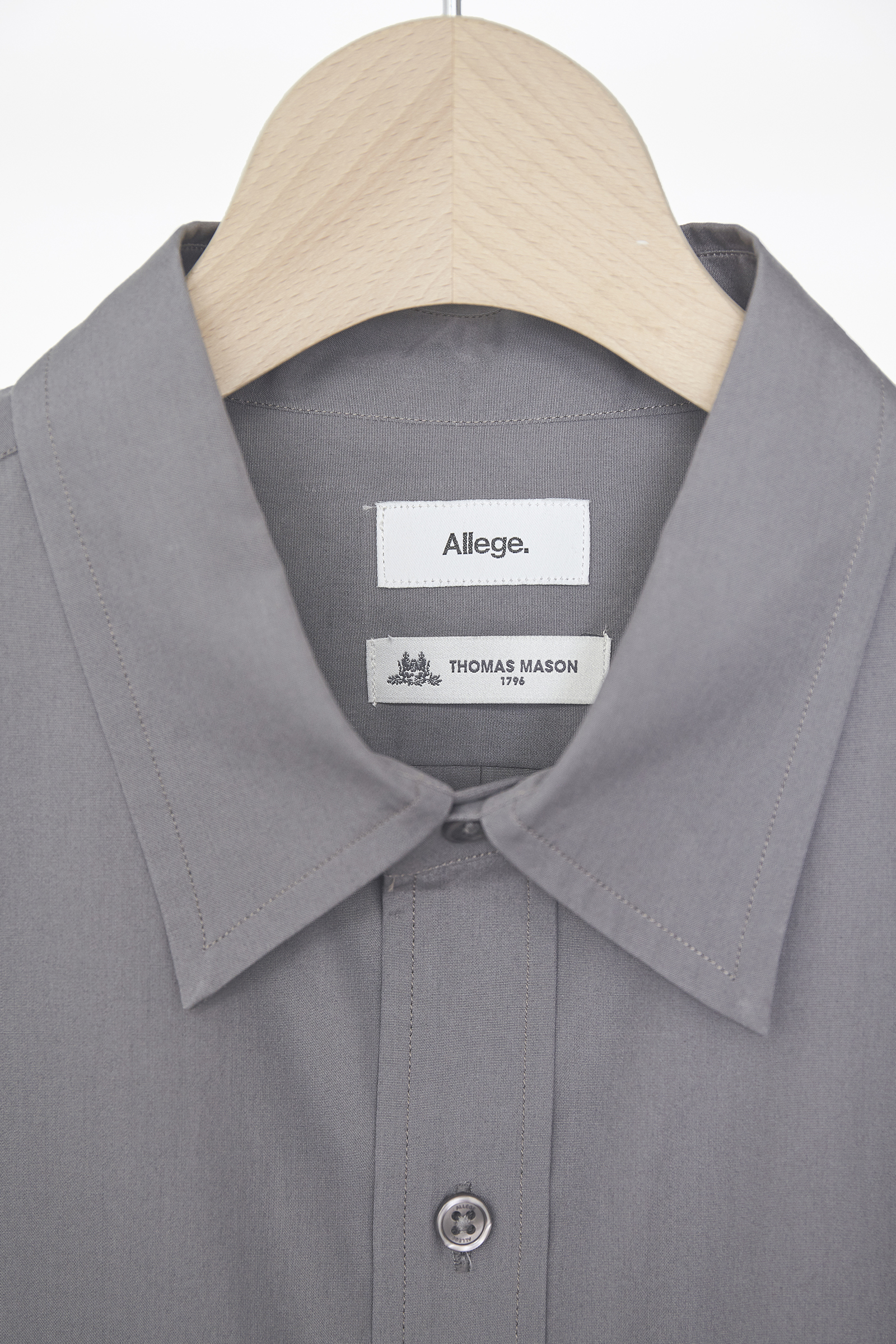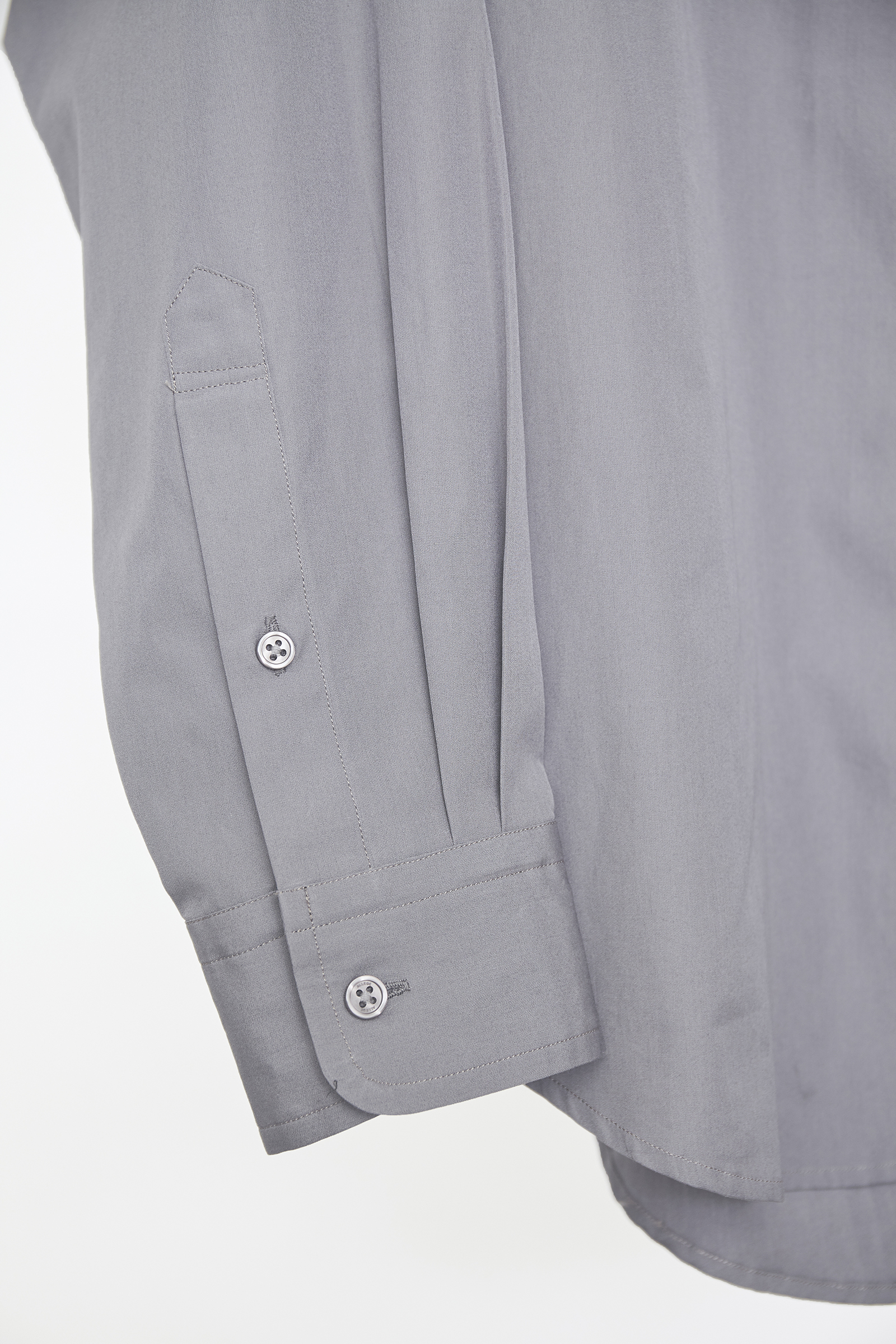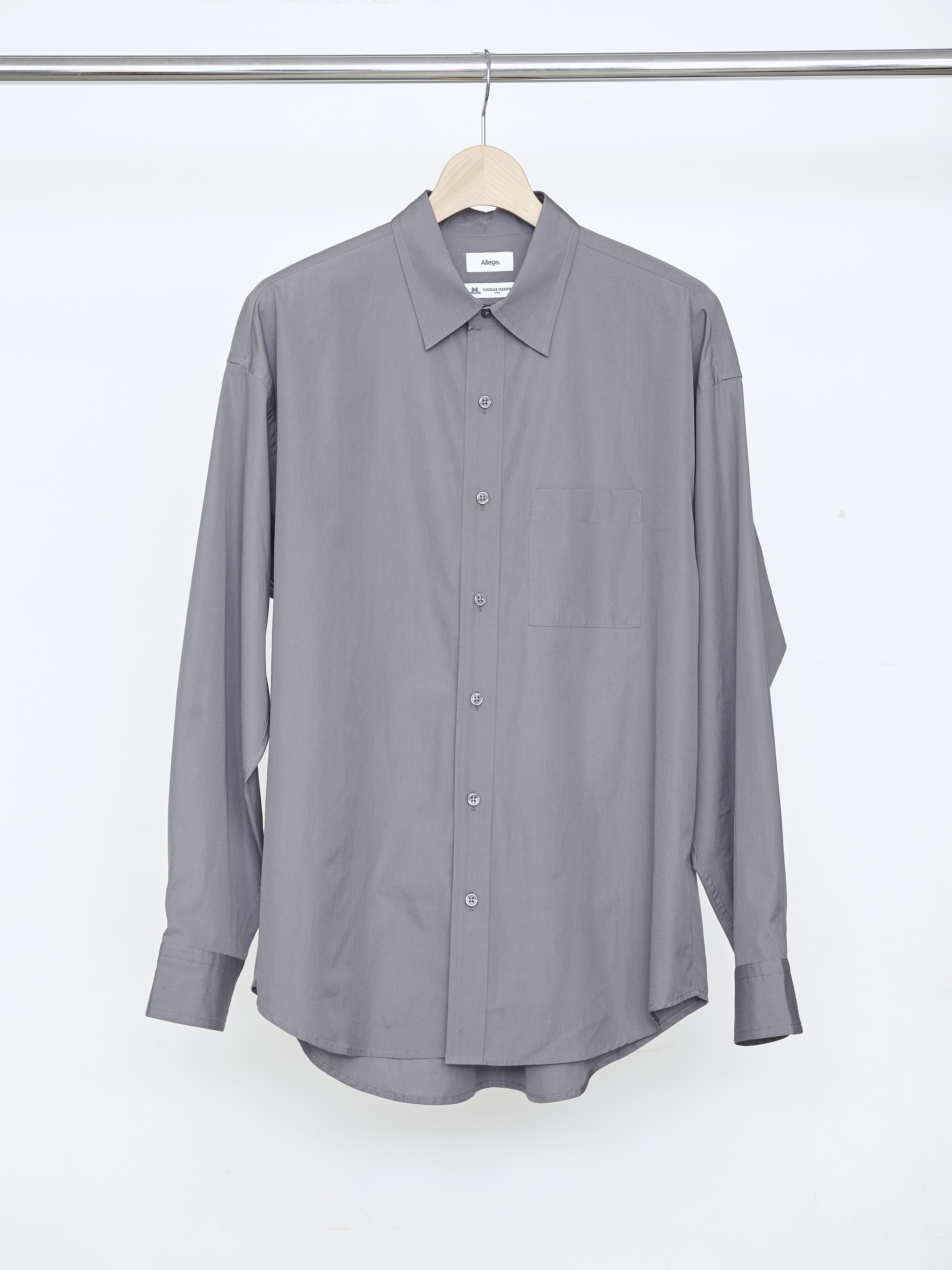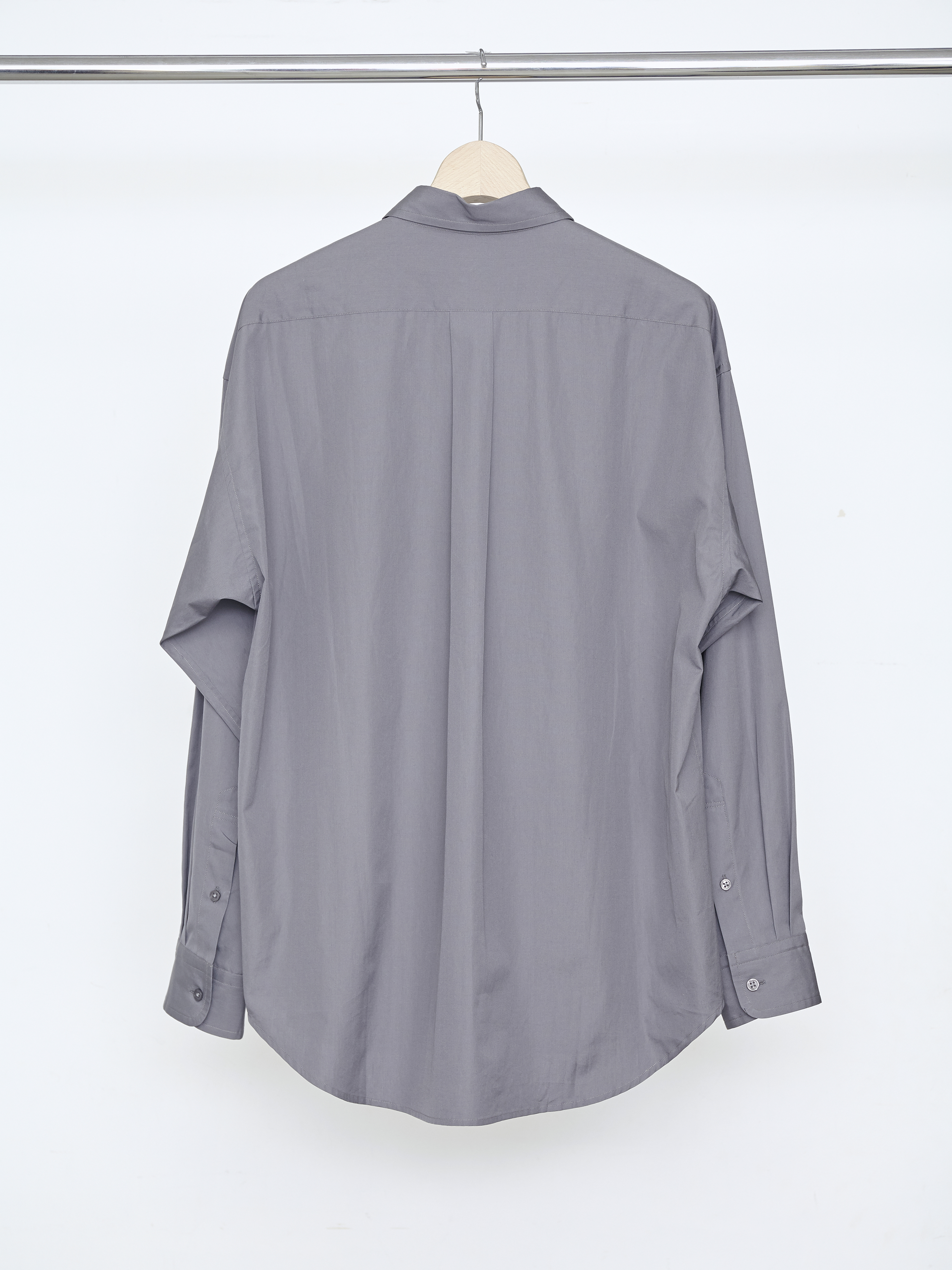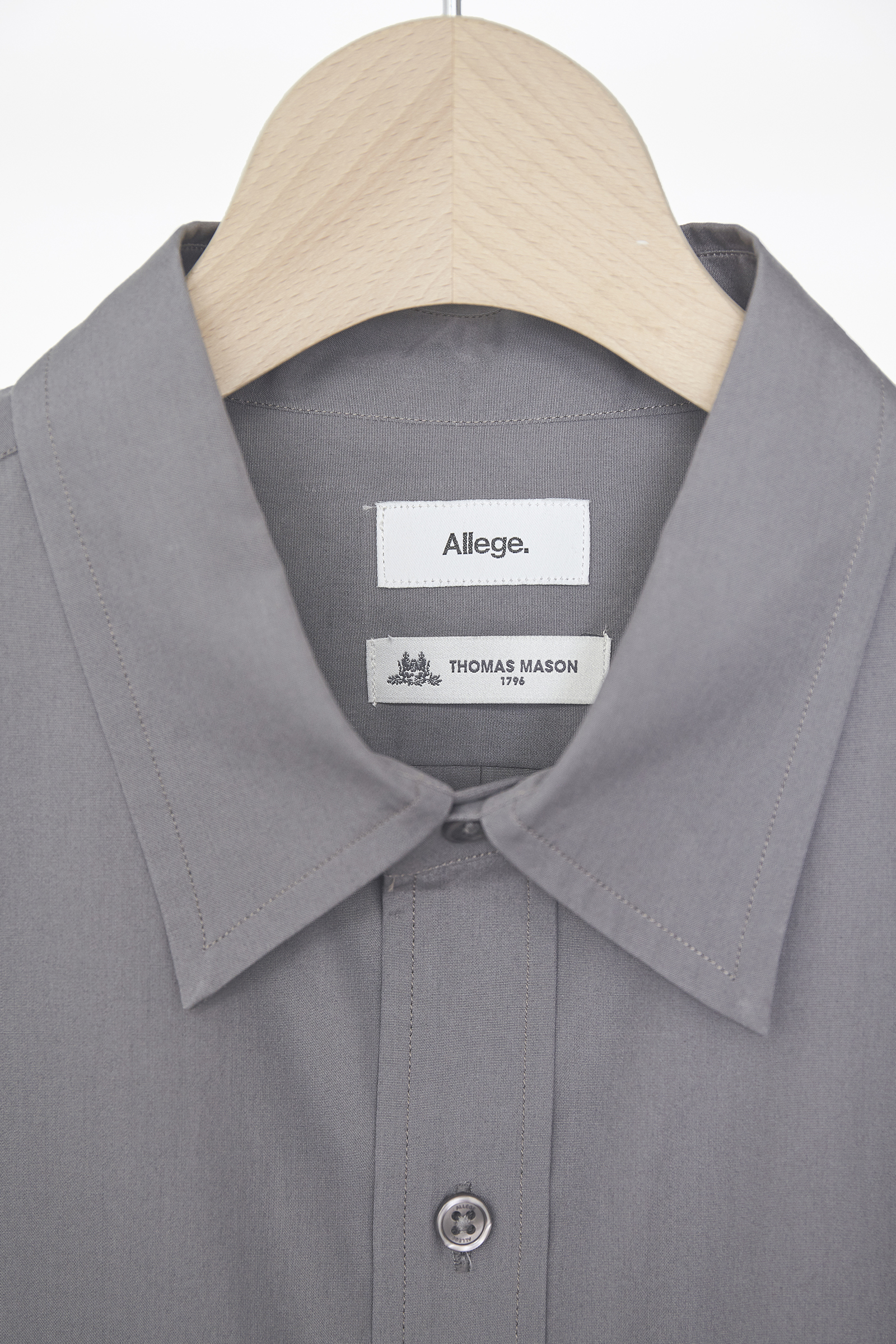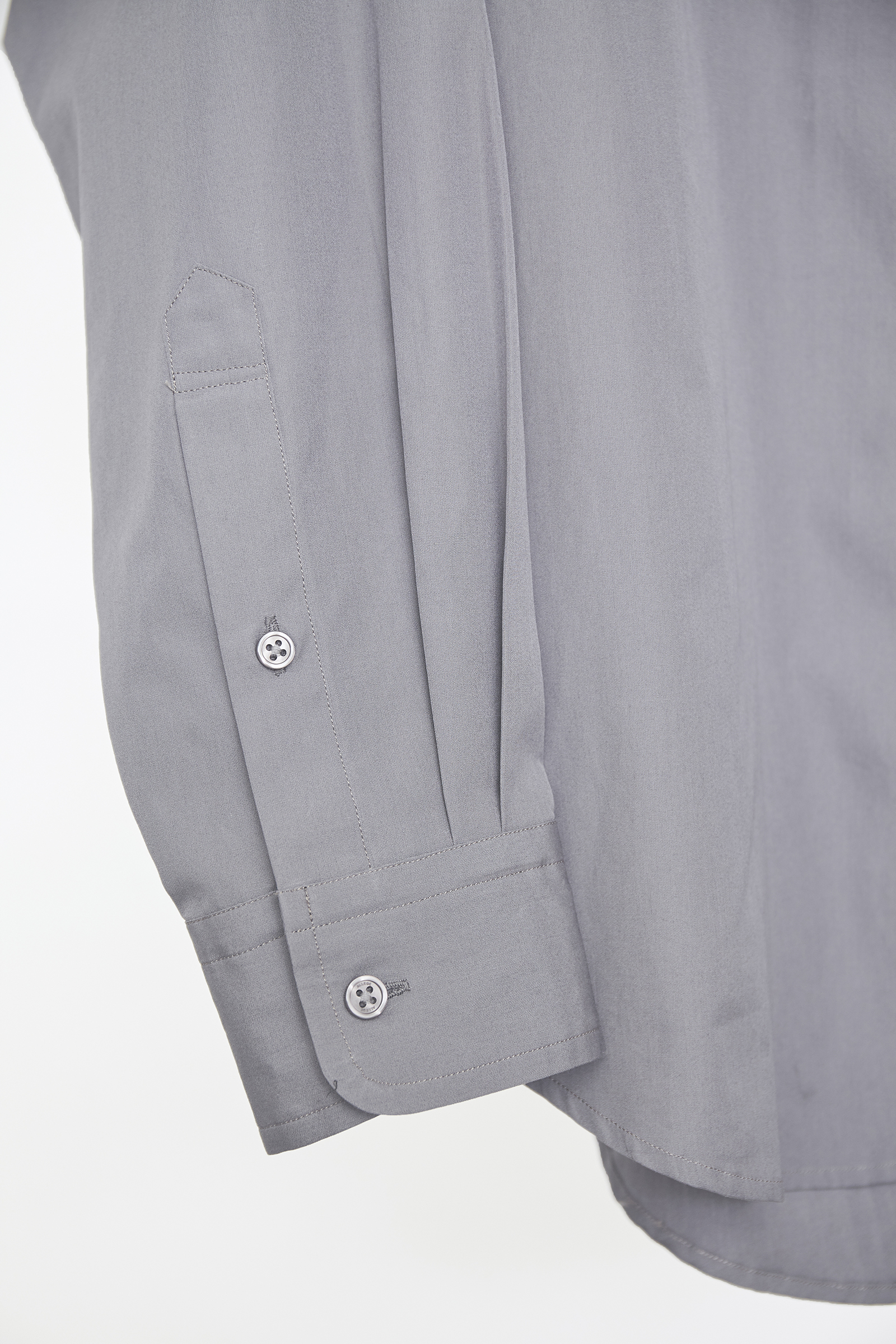 毎シーズンリリースしているTHOMAS MASON社の生地を使用しいる
シャツにです。
商品コード:ALSTN-SH01
サイズ: 2:着丈77cm、身幅60cm、肩幅55cm、袖幅25.3cm 袖丈54.5cm
3:着丈79cm、身幅62.5cm、肩幅56.8cm、袖幅25.9 cm袖丈56cm
4:着丈81cm、身幅65cm、肩幅58cm、袖幅26.5cm 袖丈57.5cm

カラー:WHITE, SAX , GRAY , BROWN

素材:表地 COTTON 100%

原産国:Made in Japan
*Tax included.
*Additional shipping charges may apply, See detail..

About shipping fees
The shipping fee for this item varies by the shipping method.
Customers can choose the shipping method at time of purchase.
*Japan domestic shipping fees for purchases over 10,000JPY will be free.