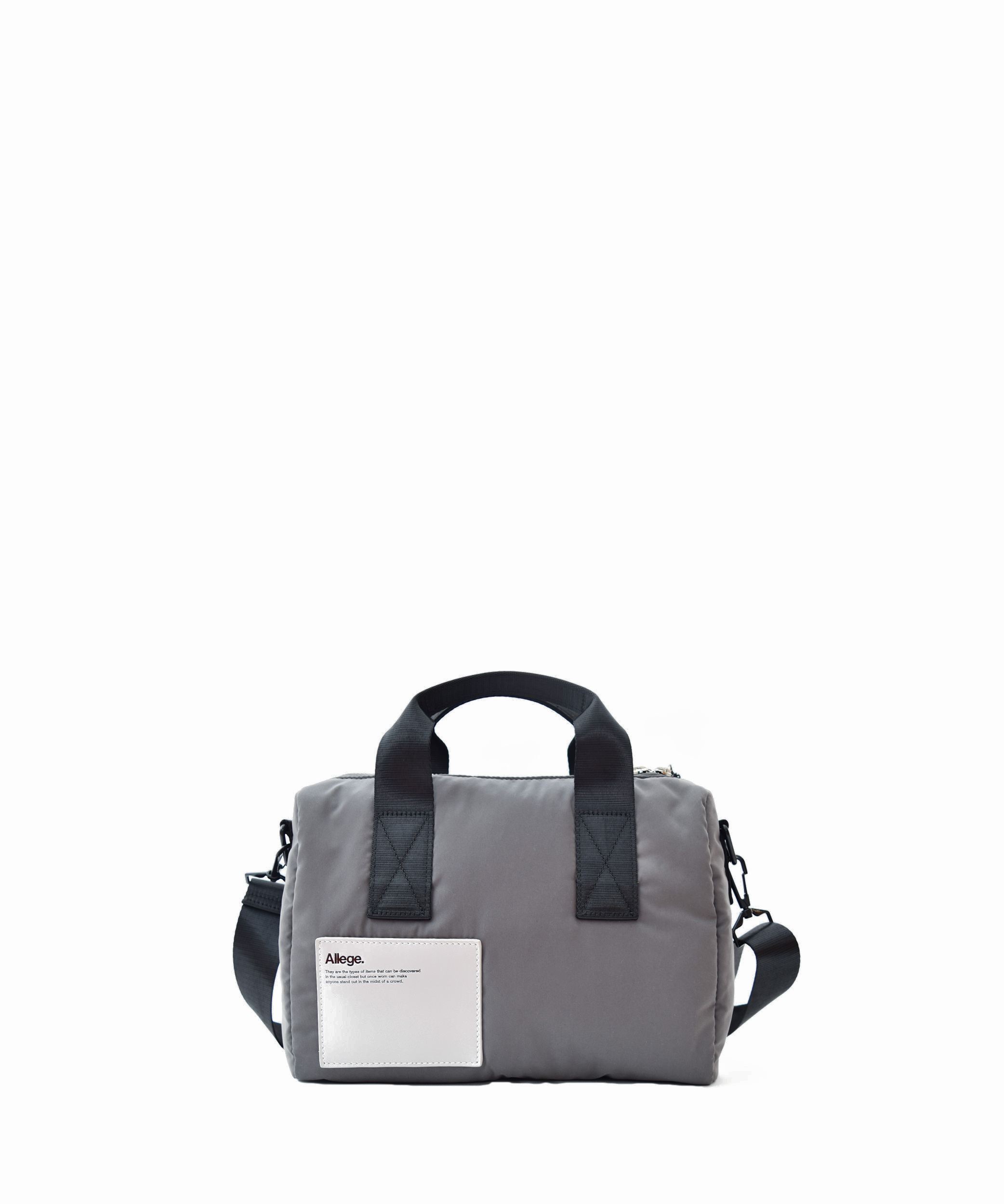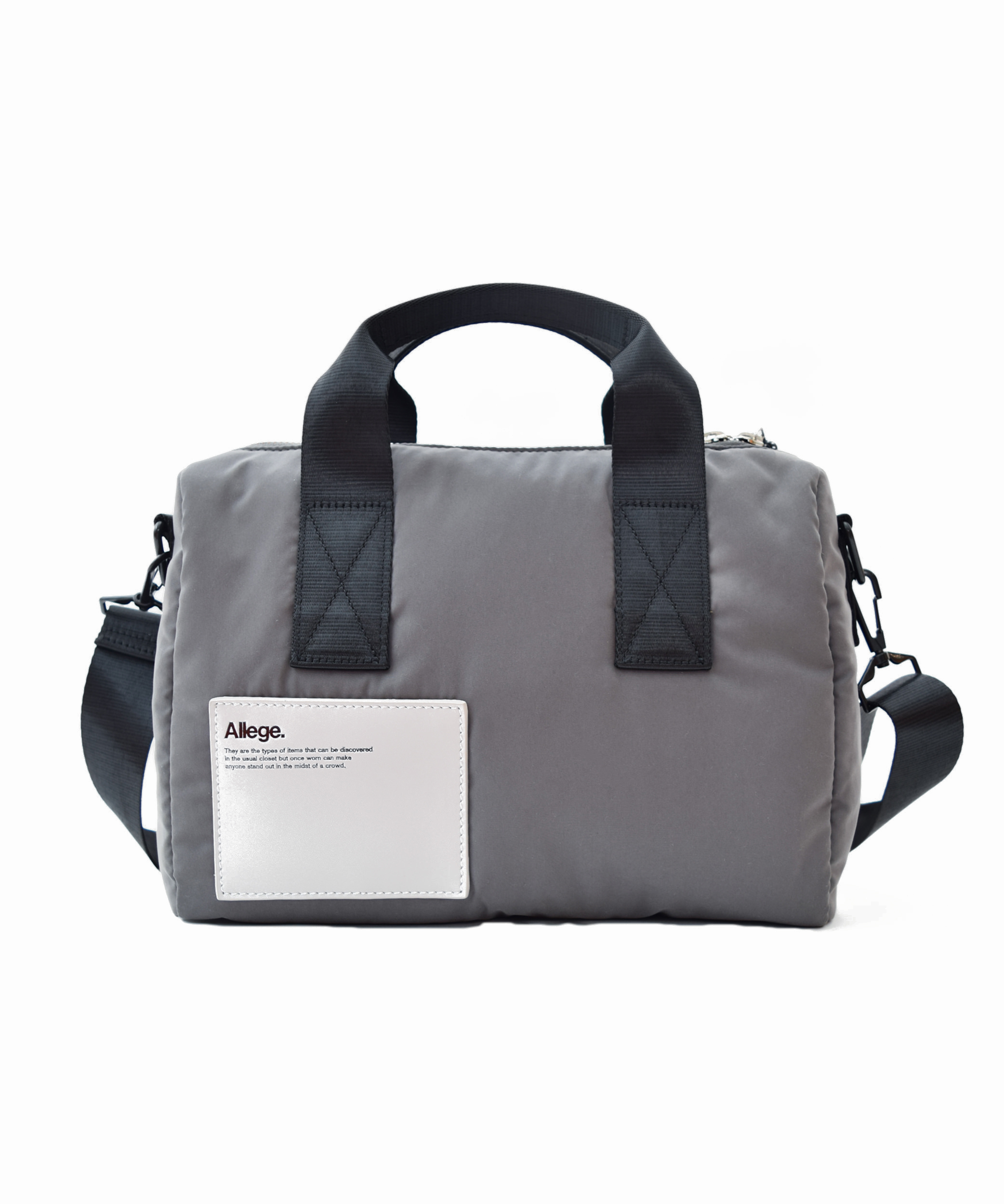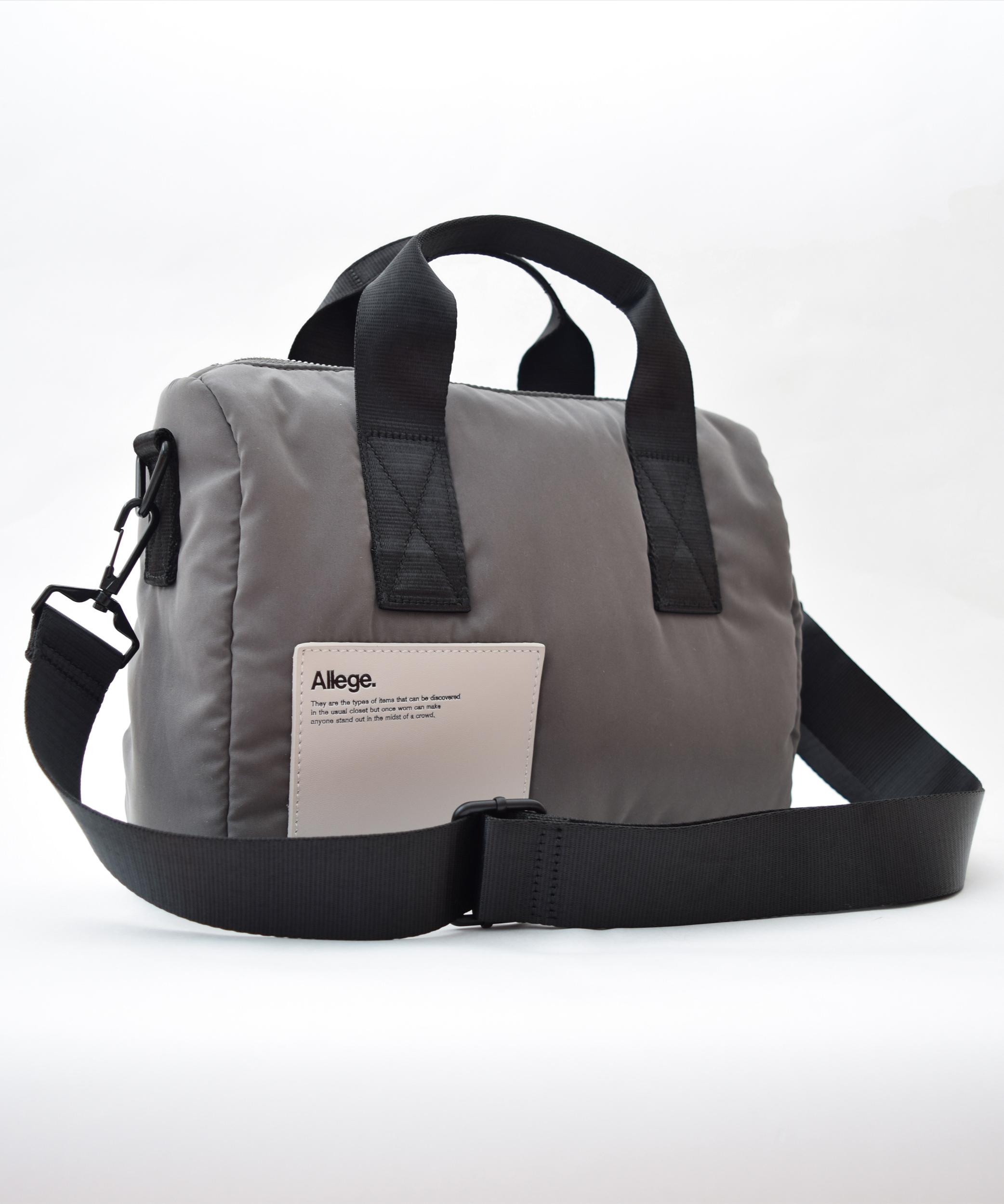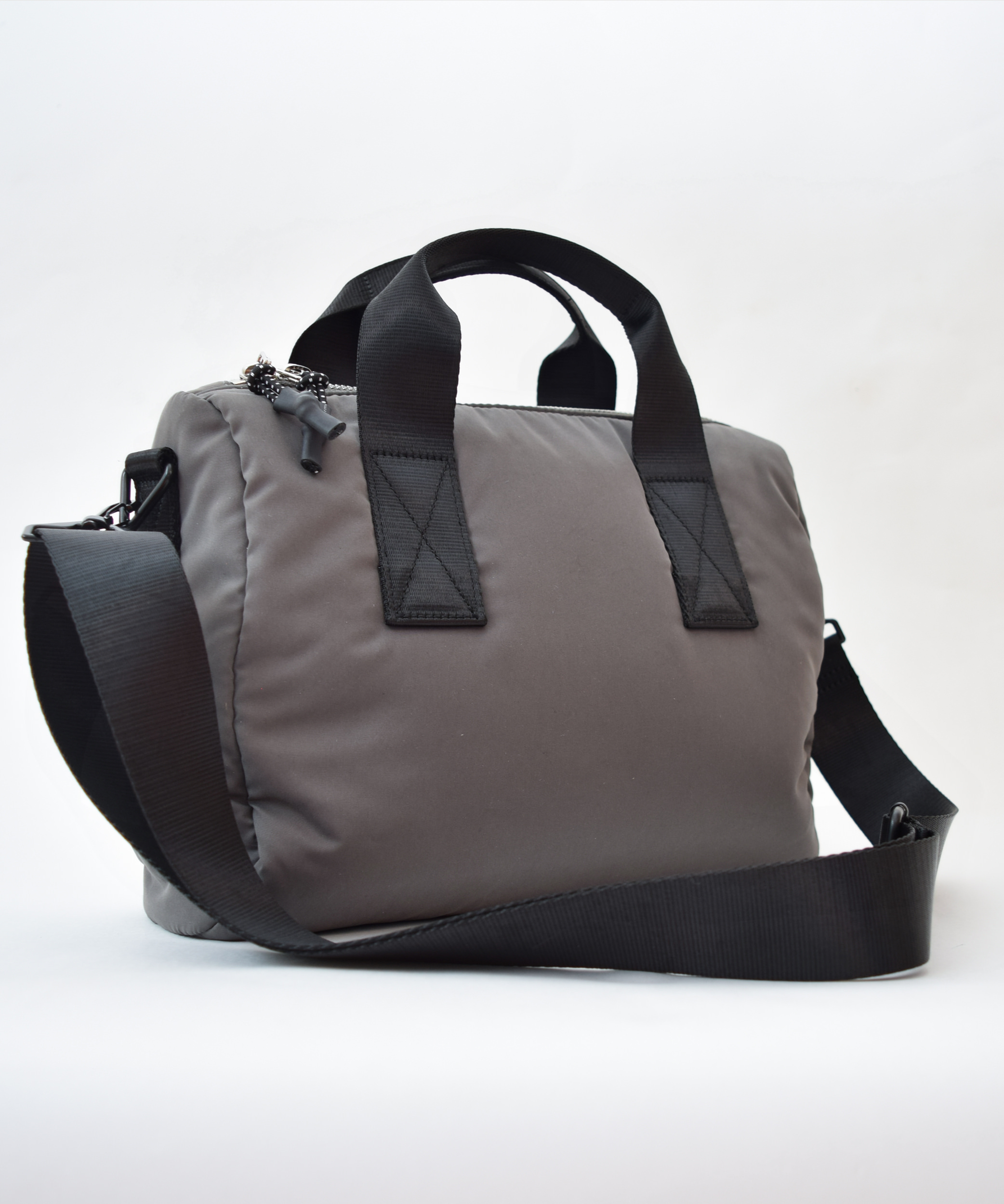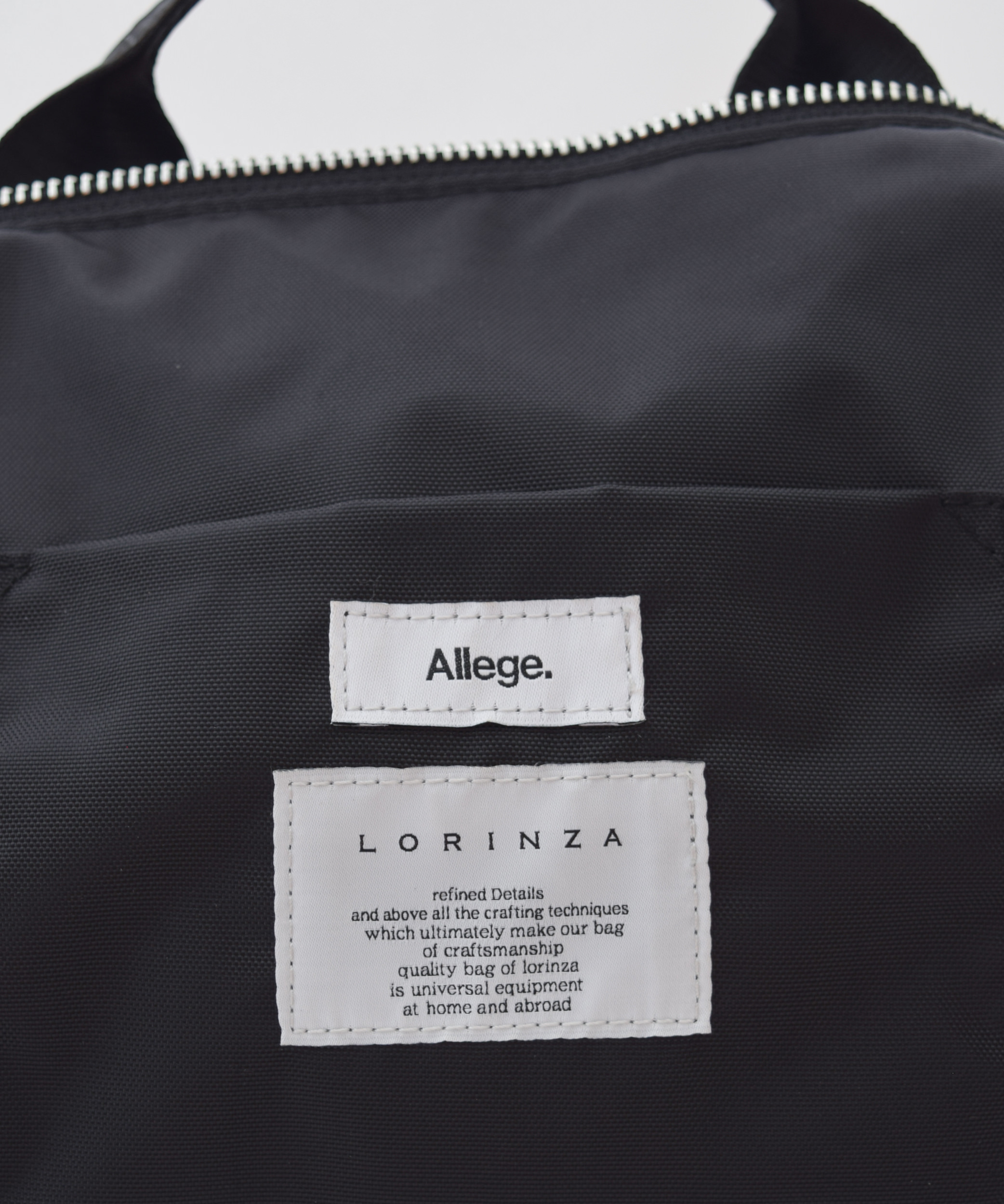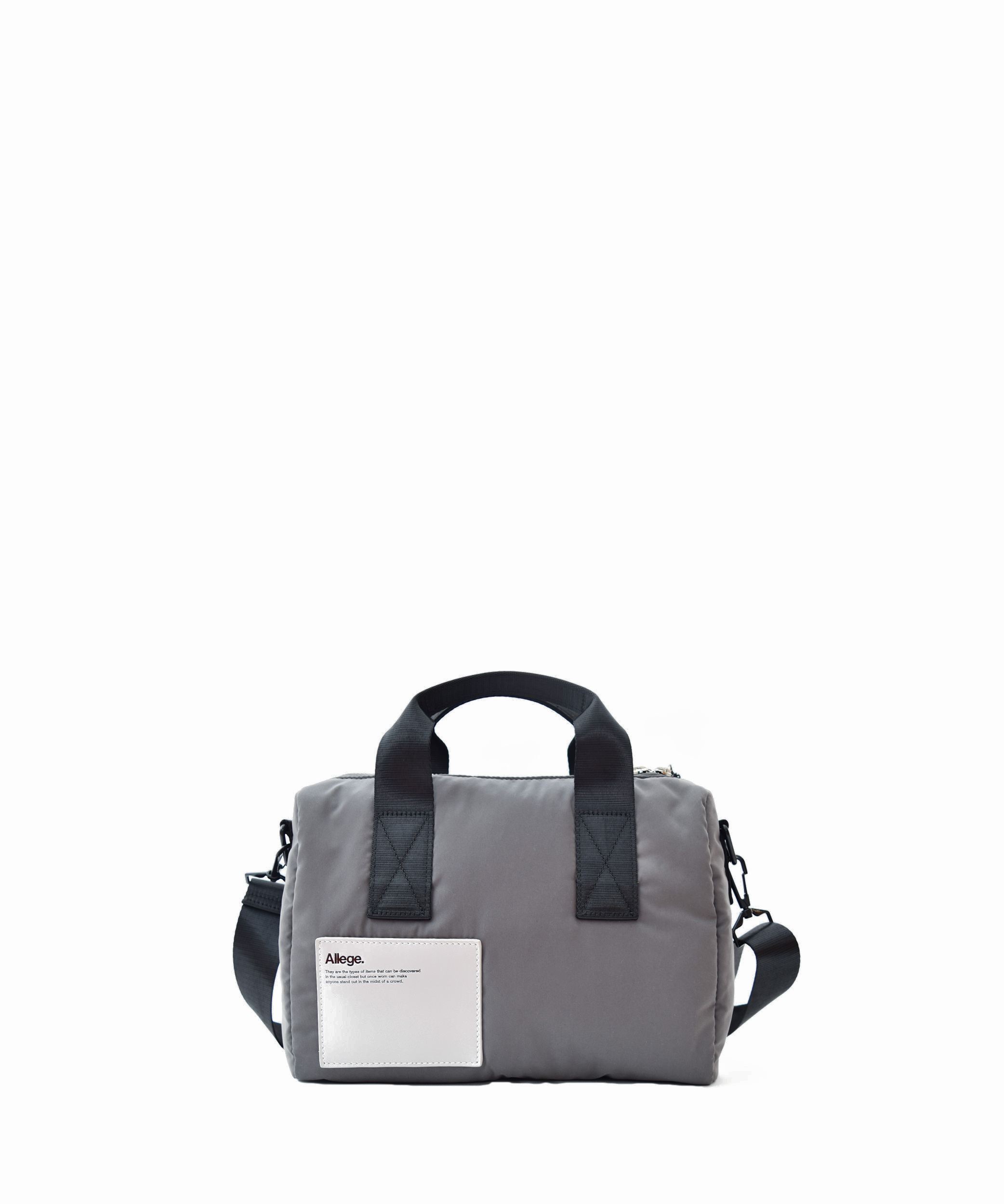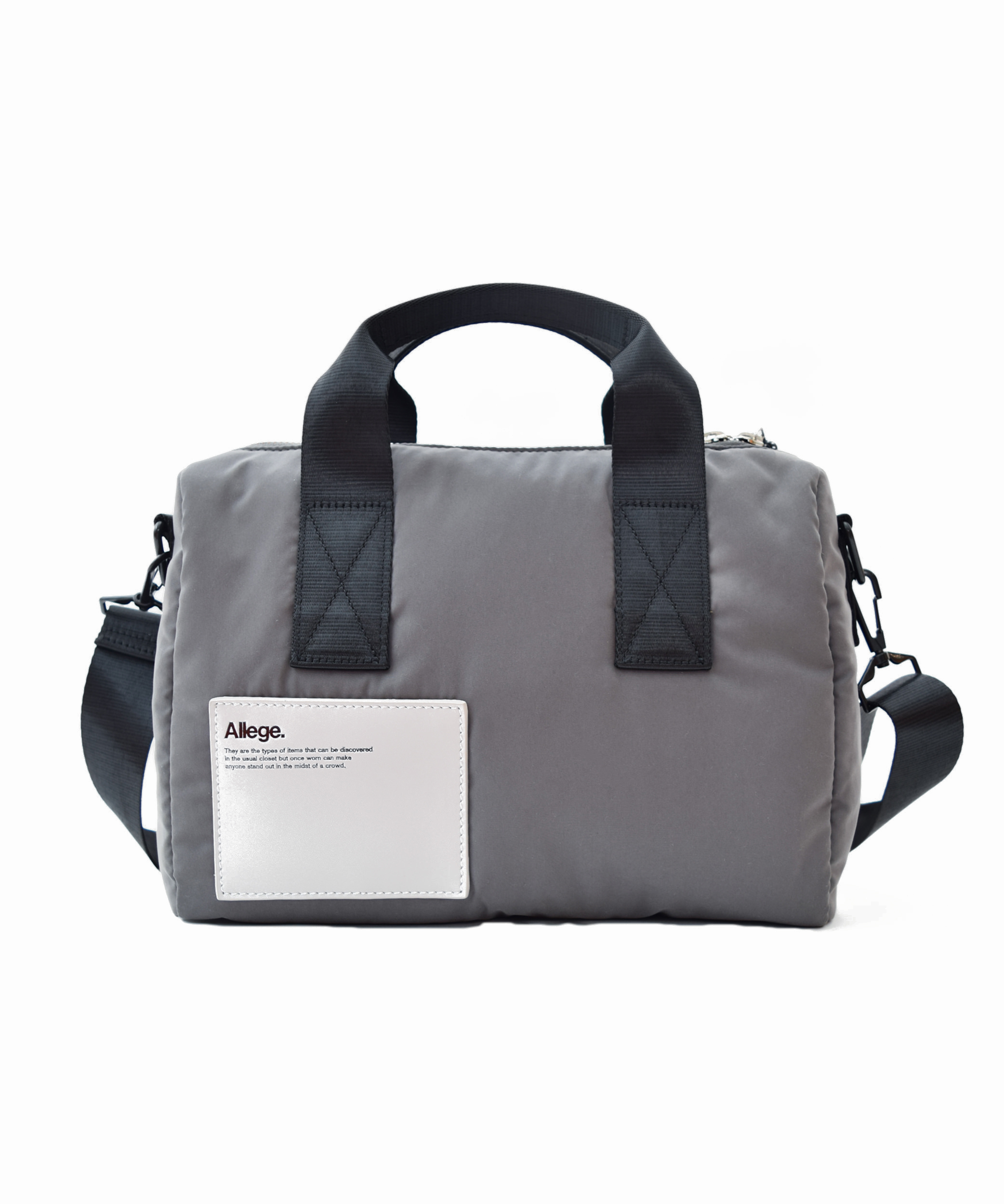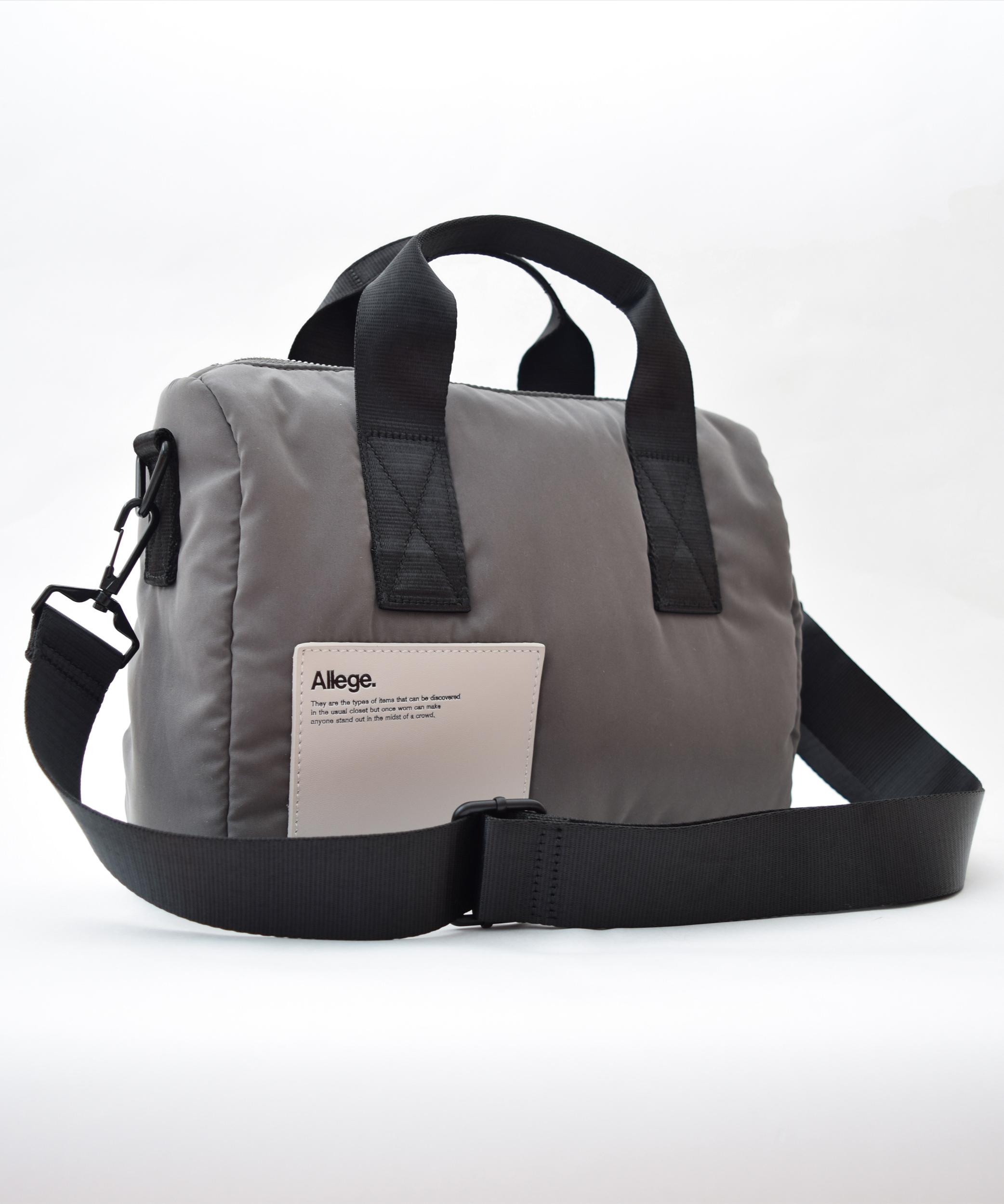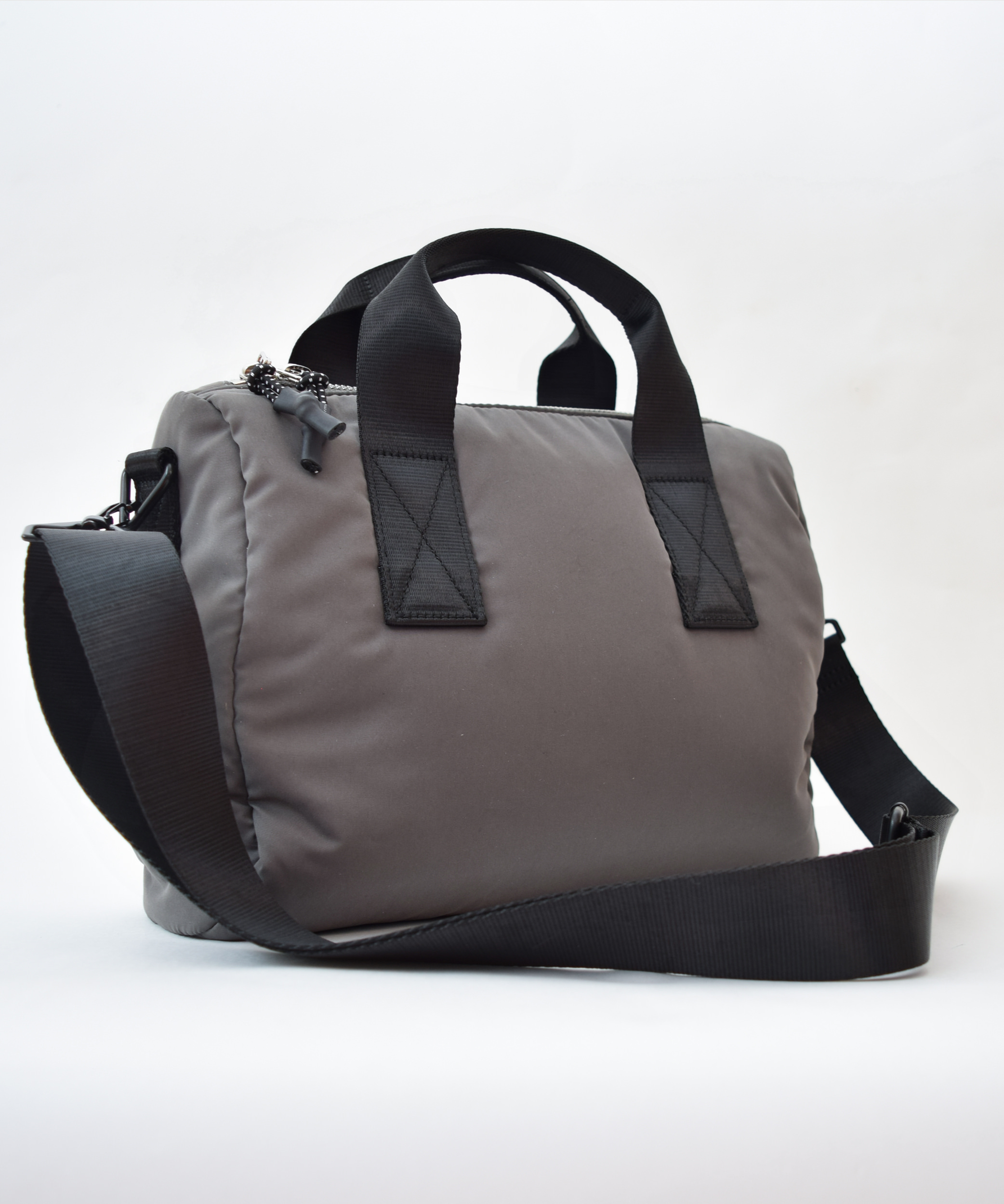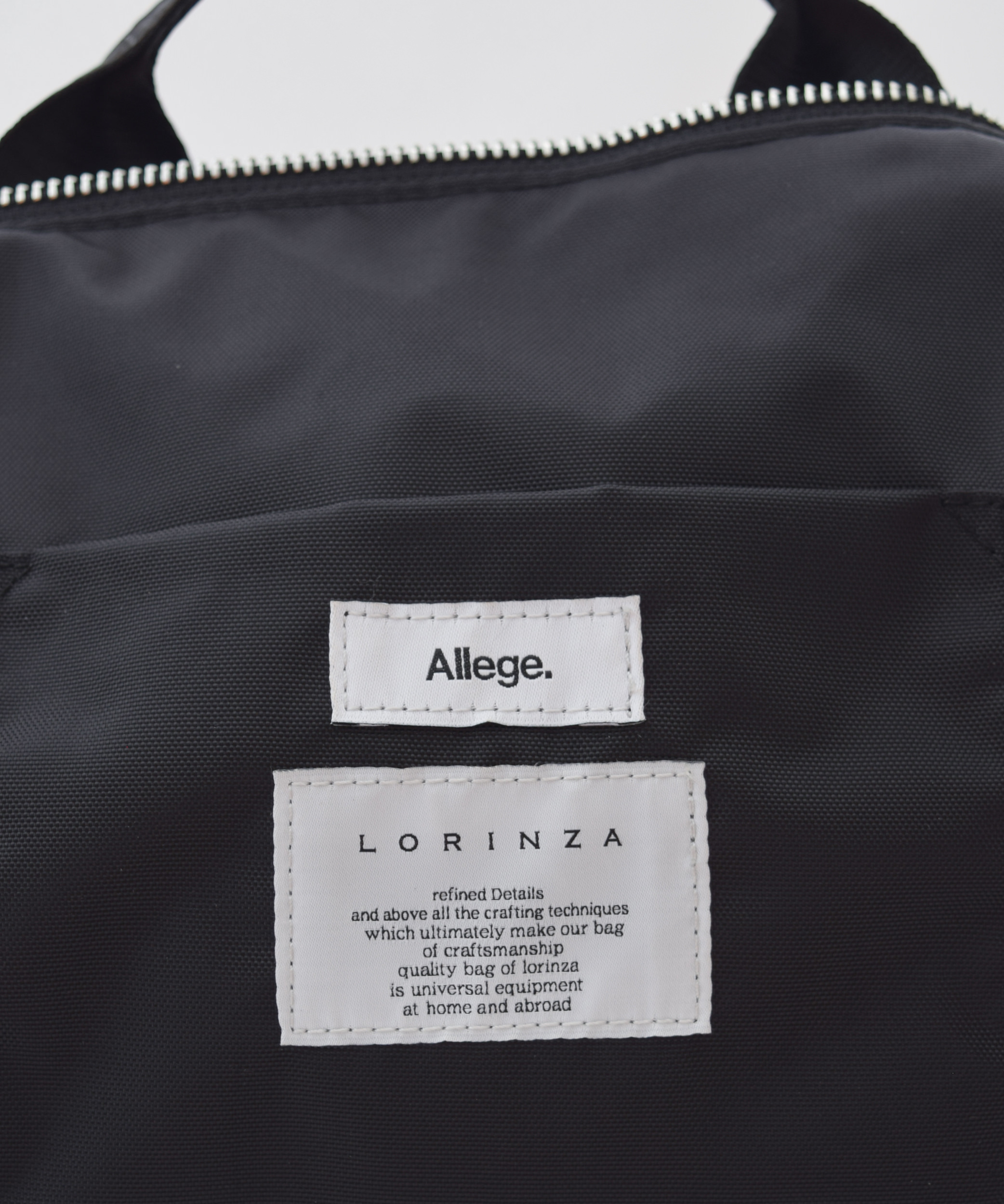 BAGブランドのLORINZAとコラボレーションアイテム。
中綿が入った2WAYのバッグです。
シンプルな無地デザインでコーディネートも選ばず、トートやショルダーにもできる2WAY使用です。
ALLEGEオリジナルのパッチがアクセントとなっております。

商品コード:AL19W-AC04
サイズ : 高さ20.5cm 横幅25cm マチ8cm
カラー:BLACK GRAY
素材 : Fabric:Nylon 100% Insulation:Polyester 100% Linning:Nylon 100%
原産国:Made in Japan
*This item will be delivered on 8/5(Thu) at the earliest.
*Tax included.
*Additional shipping charges may apply, See detail..

About shipping fees
The shipping fee for this item varies by the shipping method.
Customers can choose the shipping method at time of purchase.
*Japan domestic shipping fees for purchases over 10,000JPY will be free.